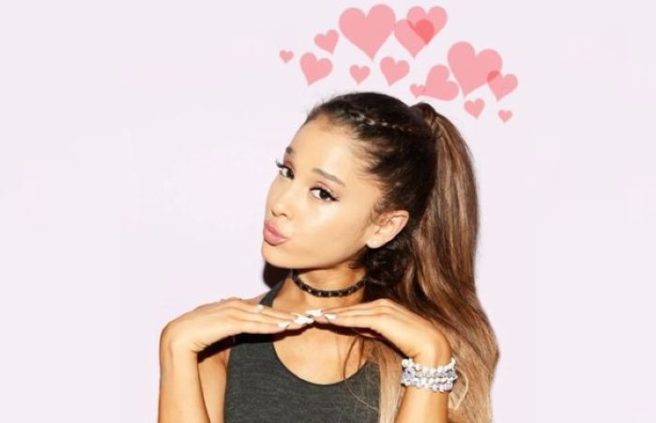 Ariana Grande is set to become an honorary citizen of Manchester.
The move will be made under plans put forward by the city council to honour the US singer.
The decision comes under a new system which recognises outstanding contributions to the city.
22 people were killed and many more injured after a suicide bomber detonated a home-made explosive in the foyer of Ariana's concert in the Manchester Arena last month.
Ariana responded by organising another concert, a charity gig called One Love Manchester, to raise funds for the victims and their families.
'This seems a fitting moment to update the way we recognise those who make noteworthy contributions to the life and success of our city,' said Manchester Council leader Sir Richard Leese.
'We've all had cause to be incredibly proud of Manchester and the resilient and compassionate way in which the city, and all those associated with it, have responded to the terrible events of 22 May – with love and courage rather than hatred and fear.'
Sir Richard Leese told The BBC that the star had 'exemplified this response.'