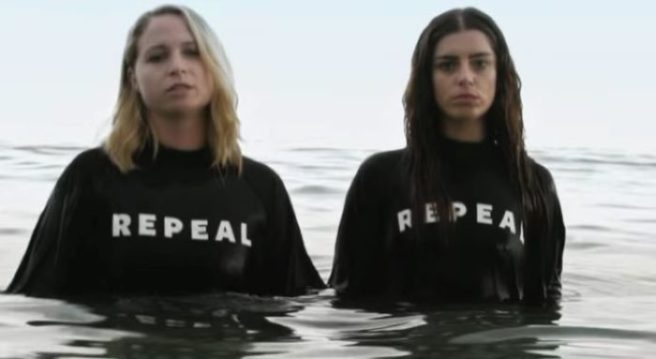 When it comes to the issue of the 8th Amendment, religious organisations are seen to be associated with voting to maintain the constitutional statute which prevents access to safe abortion in Ireland.
However, Bishop of Cashel, Ferns and Ossory Michael Burrows has now publicly pledged his support for the Repeal movement.
The Church of Ireland Bishop has said that he will be voting to remove the 'flawed' constitutional amendment.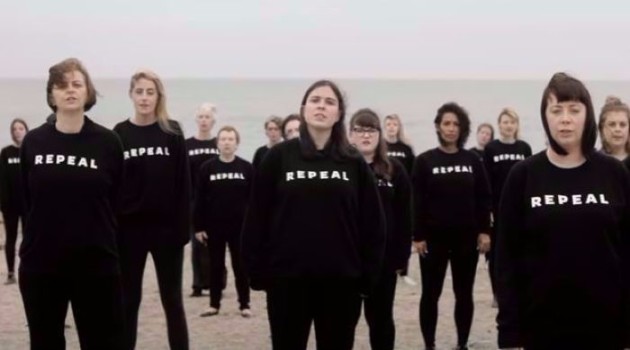 Speaking to The Irish Times, the Bishop said: 'I will be voting for Repeal because I believe, as I did in 1983, that the text of the Eighth is incorrigibly flawed.'
'While I may be anxious about what may happen next, I believe sufficiently in parliamentary democracy to hand the matter to legislators and indeed to trust them.
That is their duty and their vocation.'
Church of Ireland bishop says he will vote to repeal 'flawed' Eighth Amendment #together4yes https://t.co/jS6zF934g8

— Together for Yes (@Together4yes) March 31, 2018
This week, the public received the official date for the referendum, which will be held on May 25.
Those who wish to vote are encouraged to check the register as soon as possible to make sure they're on it.