If the job title 'chocolate taster' gets you all in a tizzy, then this job vacancy could be for you.
Mondelez, the company that makes Cadbury chocolate, is offering the job of a lifetime to one chocolate lover.
The company is hiring a 'sensory panellist' to assess their latest confectionery.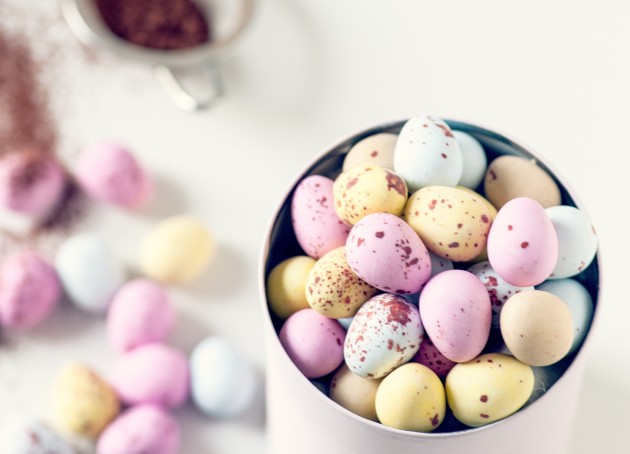 The job is based in the UK, but as it's only 15 hours a week, committed chocalateurs could split their time between the tasting lab and home.
'Our panellists are key in helping Mondelez perfect and launch an entirely new product all over the world by tasting and providing feedback just like our consumers,' the job description details.
According to the post, there is no experience required, but judging by all the screwed-up, empty purple wrappers in our bins we many already have the qualifications.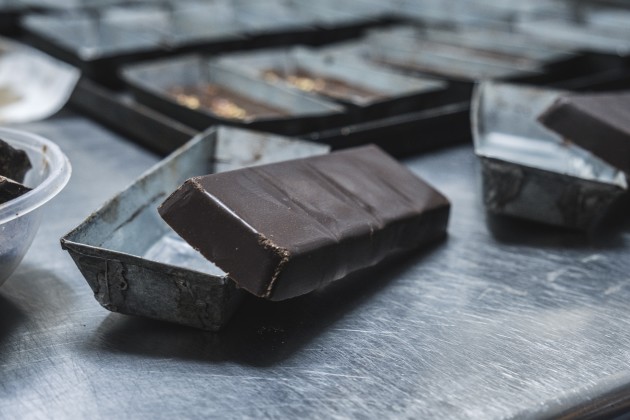 'No experience is required as full training will be provided to develop your taste buds and the specific vocabulary required to communicate your opinions,' continues the job spec.
While the job sounds like a dream, The New York Times pointed out that being a chocolate taster is a highly scientific job.
The tasters will work in booths with specific lighting and aerodynamics to mask the smell and appearance of the various samples, leaving only the highly tuned taste buds of the tester to work their magic.
We'd still send in an application though, just in case.