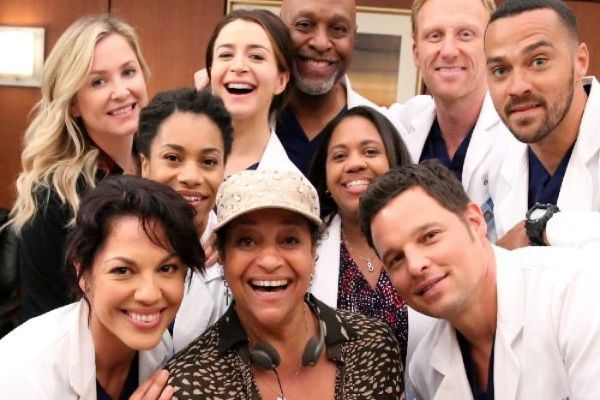 The worst thing about Grey's Anatomy is the never-ending goodbyes we have to say to our favourite characters. We've bid farewell to many of our favourite doctors over the years, from McDreamy to Lexie and it looks like we're set for another major goodbye this season.
Season 15 of the medical drama series has certainly been jam-packed with drama, from Teddy's surprise pregnancy to Meredith's complicated love life.
However, one of the most heartbreaking storylines so far has been Catherine Fox's cancer diagnosis. The powerhouse surgeon has been diagnosed with quite the rare tumour and fans are worried about the doctor's fate.
The latest trailer for this week's episode features the major surgery to remove Catherine's tumour but things don't go according to plan despite Amelia and Koracick's thorough preparations for the surgery.
We must admit our hearts stopped when we heard the words: "If we keep going, we cost Catherine her life."
The clip sees the duo panic as an unexpected complication arises during Catherine's surgery. This is then followed by a clip of Catherine's son, Jackson sobbing in the corridor of the hospital.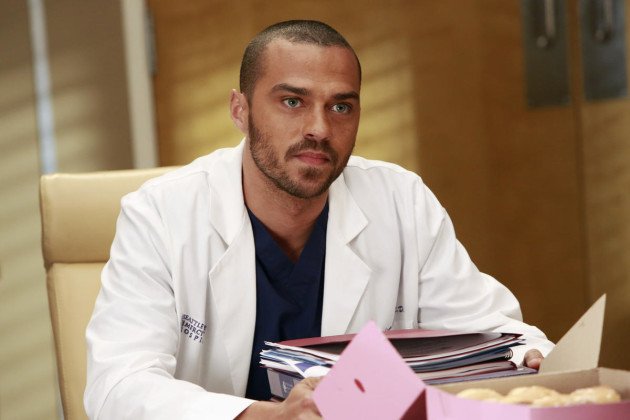 The last major death on Grey's Anatomy was Derek Shepherd and we're still recovering from that loss if we're honest.
Plus, we have already waved goodbye to two of the show's most kickass female doctors last season. When Arizona and April were cruelly axed from the show. Surely Grey Sloan can't lose another empowering female character?
It looks like we're going to have to sit tight and wait and see what happens to Catherine in the upcoming episode The Winner Takes It All.