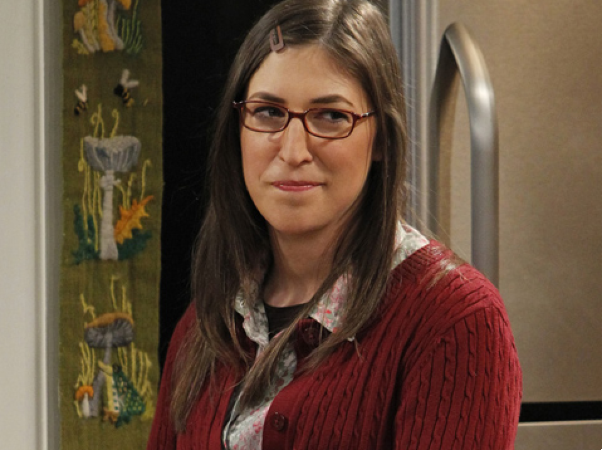 It's highly likely that for every report you've read on the acts allegedly carried out by Harvey Weinstein, you've read as many statements from Hollywood heavy-hitters condemning his conduct.
However, while the likes of Emma Thompson provided a reasoned assessment of Hollywood and the wider world's mistreatment of women, many would argue that actresses like Mayim Bialik did not.
The Big Bang Theory star has been the subject of intense criticism since penning an op-ed for The New York Times entitled Being a Feminist in Harvey Weinstein's World.
Mayim begins her piece with a reflection on her first impression of the entertainment industry as a 'prominent-nosed, awkward, geeky, Jewish 11-year-old' and admits that she found herself consumed by the notion of self-improvement.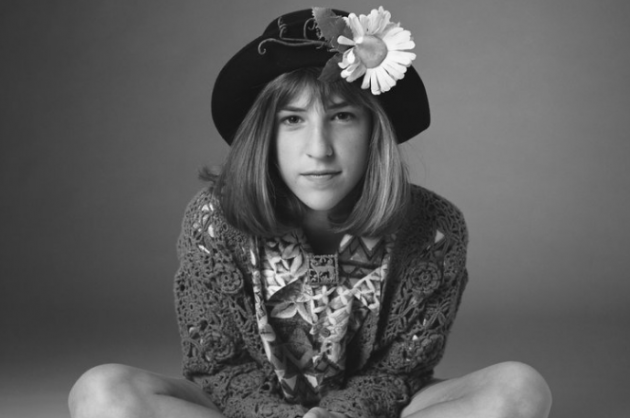 From longing for a smaller nose to wishing for more curves, Mayim was quick to identify that the aesthetic played as big, if not bigger, a role as talent in Hollywood, especially when it came to adolescent girls and young women.
Few can argue with such an assessment, but it's Mayim's next set of points which have raised considerable controversy.
In a move which has seen the actress accused of victim-blaming, Mayim outlines her approach to navigating the entertainment industry, and used both her choice of clothes and conduct as examples.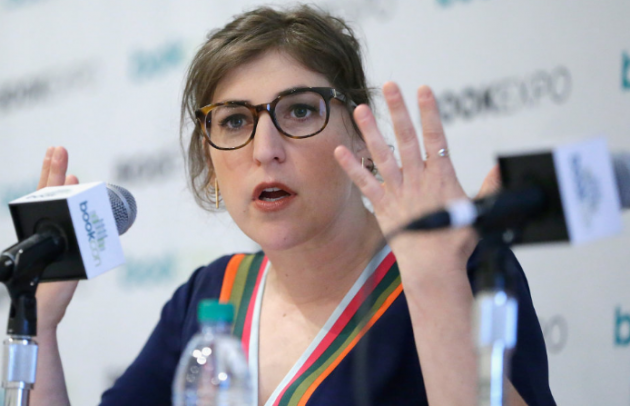 "I still make choices every day as a 41-year-old actress that I think of as self-protecting and wise," she said. "I have decided that my sexual self is best reserved for private situations with those I am most intimate with. I dress modestly. I don't act flirtatiously with men as a policy."
While actively condemning the misuse of power in Hollywood along with alleged actions of Harvey Weinstein, the actress appears to place responsibility at the feet of women who are trying to navigate an industry known for its misogyny.
"In a perfect world, women should be free to act however they want. But our world isn't perfect. Nothing — absolutely nothing — excuses men for assaulting or abusing women. But we can't be naïve about the culture we live in."
Unsurprisingly, the article has come in for massive criticism online, with Twitter uesrs slating the actress for her supposedly feminist take on sexual assault.
Really want to again congratulate @missmayim on being too SMART to be PRETTY ENOUGH to get raped. What a great take to give to the world.

— Amanda Duarte (@duarteamanda) October 14, 2017
.@missmayim I have to say I was dressed non provocatively at 12 walking home from school when men masturbated at me. It's not the clothes.

— Patricia Arquette (@PattyArquette) October 14, 2017
Mayim has responded to the backlash on her own Twitter page and insisted that the accusations levelled at her are 'absurd'.
"It's so sad how vicious people are being when I basially live to make things better for women," she wrote.
Being told my @NYTimes piece resonated w/ so many. Also see some have taken my words out of the context of the Hollywood machine. See below: pic.twitter.com/0NmxtAF1vP

— Mayim Bialik (@missmayim) October 15, 2017
Mayim's article comes just days after Donna Karan suggested women were 'asking for it' on account of the clothes they choose to wear.