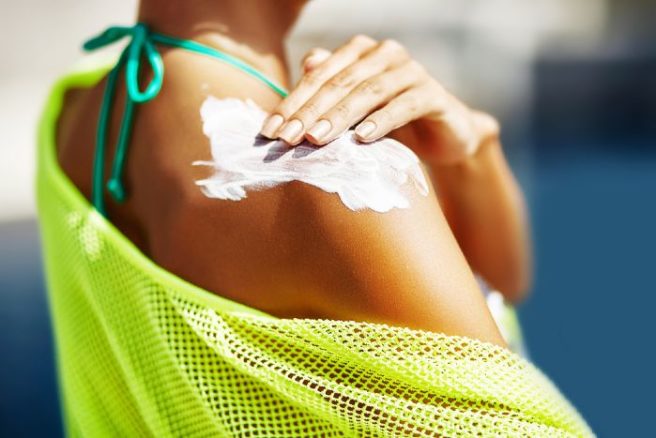 Summer is well and truly on the way, and I've already started packing for my holiday in June.
Fail to prepare, prepare to fail.
Anyway, I have a few new swimsuits, some cute sandals and loads of swishy dresses.
However, the one thing I always struggle to buy is sun cream – because it's gross most of the time.
Let's be honest, if we never had to wear sun cream ever again, the world would be a better place.
It's sticky, gloopy and usually pretty bloody annoying to rub in!
That was until the gorge humans at Garnier came up with what they're calling the 'micellar water of sun care'.
So, what goes on?
This shiny new creation is called Ambre Solaire UV Water, and it has been specially formulated to give you a refreshing, hydrating and transparent sun care experience.
The formula is enriched with aloe vera and vitamin E, and is so light you'd almost forget you're wearing anything. (Ned Flanders vibes).
"For years we've worked to create formulas that are lighter, less white, non-sticky and non-greasy," said Khaled Boulemdarat, Research and Innovation Scientist at Garnier said.
"In creating this product, we wanted to offer Ireland not only the best protection, but also make sunscreen application a real pleasure."
This is on my to-get list for the summer months!