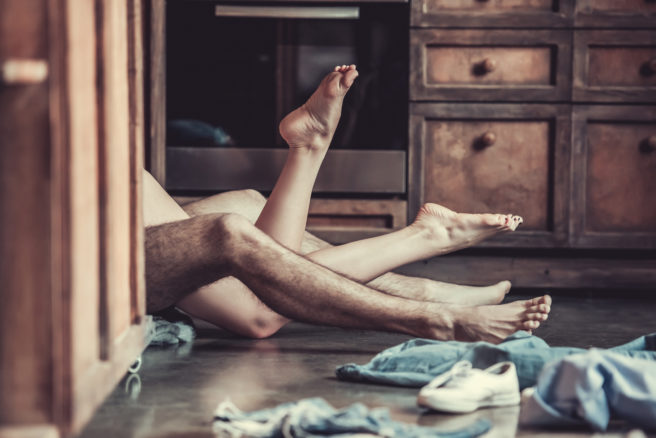 Saucy: This is where the magic happens most often on holidays
Airbnb is part and parcel of a trip away – and there's nothing better than being enveloped in the privacy of an authentic international homestead while you're away.
For those who jet off with their other half, or opt for a holiday fling, holiday sex could be part of that experience.
Airbnb Confessions: Examining Guest Behavior During Their Stays by House Method asked over 1,000 Airbnb uses about their sexual habits while on tour, and over half of them said they engaged in sex while away.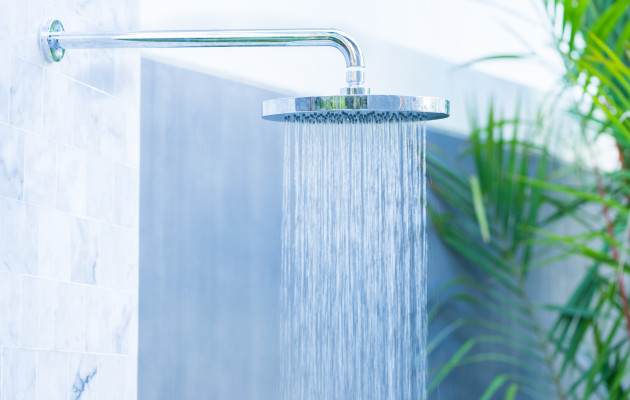 The guests who reporting having sex during their Airbnb stays said that their most frequent freak'um spot was in the shower.
Enjoy thinking about that next time your having a quick wash during your next international excursion.
27.9% of those surveyed said the shower – which we guess is considerate seeing as Airbnb hosts have to take charge of laundering the bed sheets.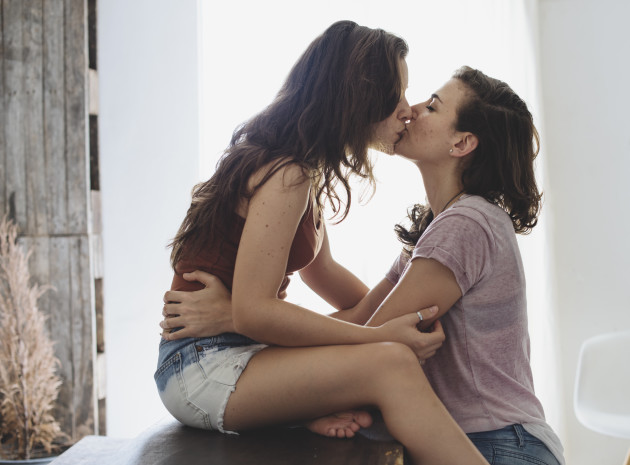 Along with the shower, the couch saw quite a bit of action with 22.5% of couples saying this is was their sexy spot of choice for getting it on.
Airbnb users with hot tubs and pools are also fond of an underwater rendezvous, with 10% reporting sexing it up in the hot tub, and a further 6% confessing to having pool sex.
3% of the cheekiest said they have even got it on on the kitchen table.