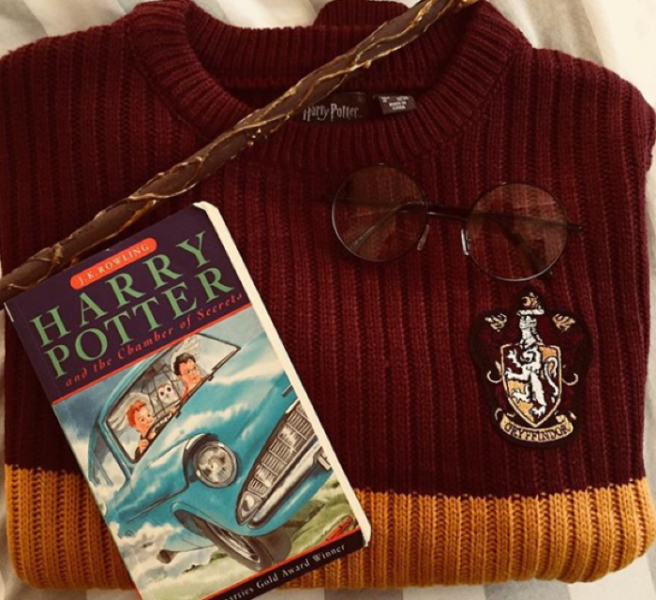 Penneys launch brand new Harry Potter range and it's STUNNING
All of the muggles – cover your eyes now; Christmas is only eight weeks away.
And it has come even earlier for all you Harry Potter fans.
Penneys have released a collection of dreams for all you Potterheads.
The colder weather means it's jumper season and you can keep snug in this gorgeous knitted Gryffindor jumper.
And we adore the grey hoodie with little cartoons of the famous three characters on the front.
Penneys also have HP joggers so you can get your sweat on in true Hogwarts style.
But what really took the biscuit for us in this new line is the nightwear.
You can deck yourself out with some hooting PJs inspired by Hedwig.
The grandpa slippers have made a come-back and keep those little piggies all cosy with a choice of three different types.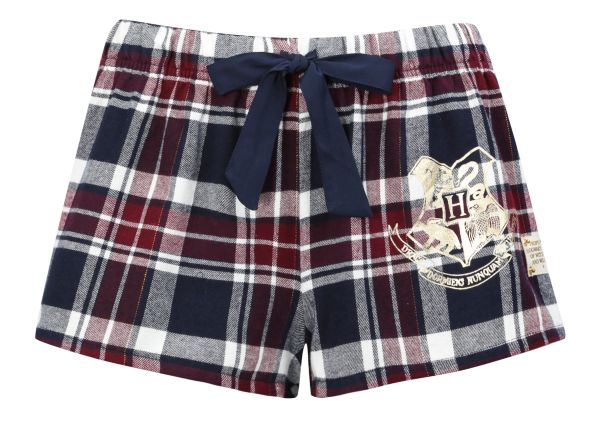 The gold and red Harry Potter slippers is a personal fave as the colours are positively festive.
Match them with these hella cute check-shorts or opt for the longer version to keep those legs warm.
Or if you're pinching the pennies, a combo PJ set won't break the bank but will have you feeling like a true witch.
Wands at the ready: within the new range is some magical home gear.
To save for Christmas, collect your change in the purple night-bus money box or the Weasleys' family car money bank – UNREAL.
You can recreate the feels of the Great Hall with the HP inspired candle range – although don't even attempt to get them floating as burning down the house isn't a good look.
Or add some comfort to your bed or couch with some STUNNING pillows – one even glows in the dark.
Penneys have really outdone themselves with this enchanting range.
We have no doubt that the items will fly off the shelves faster than you can say gillyweed.
Feature Image credit: xhagrids.hut / Instagram