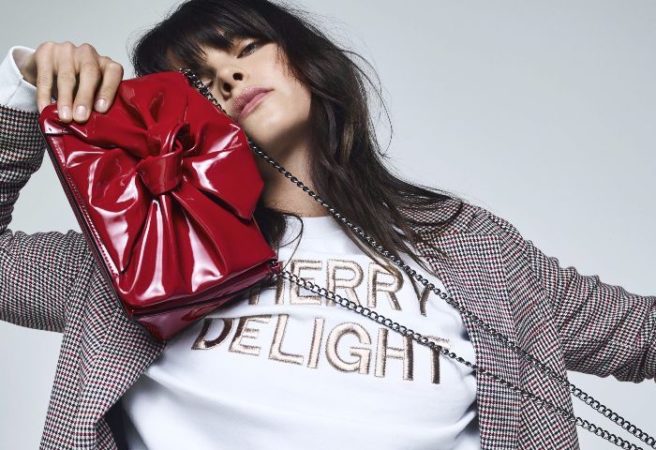 Nothing to wear tonight? Head into town for these last minute buys
Saturday night is always a mad one, and no matter where you're heading out to, the struggle is real when it comes to choosing an ensemble from the wardrobe.
Luckily, the shops are open late on Saturday, so here's a few bits that are in stores at the moment to rescue you from your outfit woes.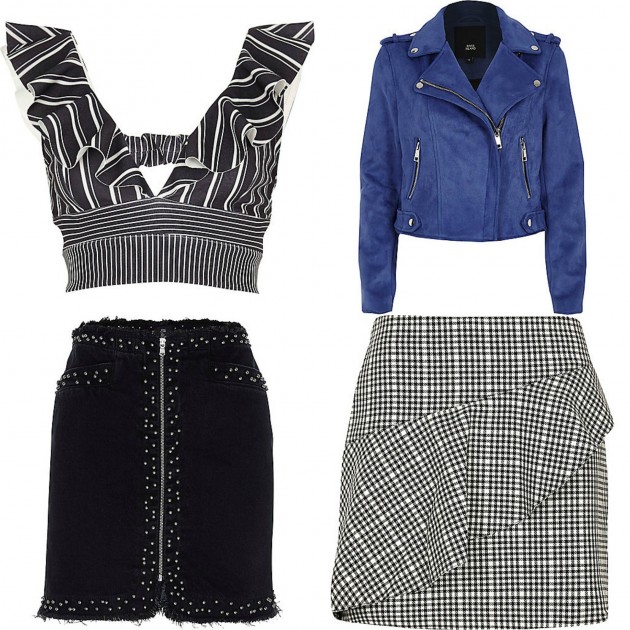 RIVER ISLAND
Crop top €37.00
Blue biker jacket €80.00
Black skirt €45.00
Plaid skirt €43.00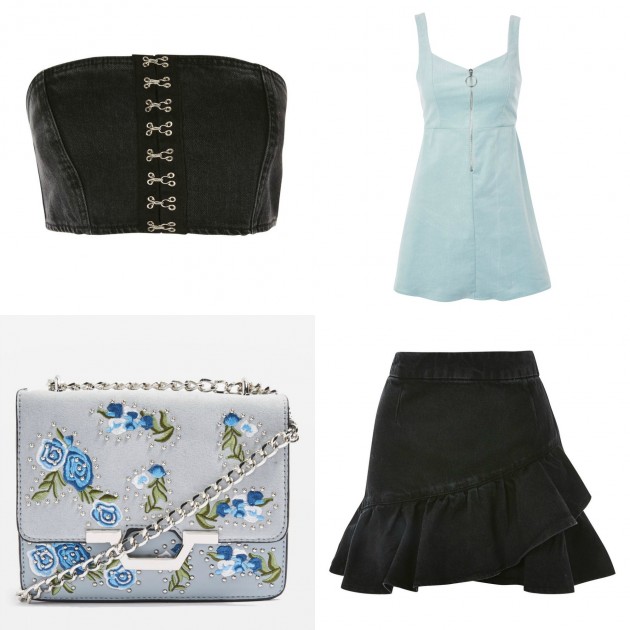 TOPSHOP
Denim bandeau €32.00
Pinafore dress €50.00
Handbag €34.00
Ruffled skirt €46.00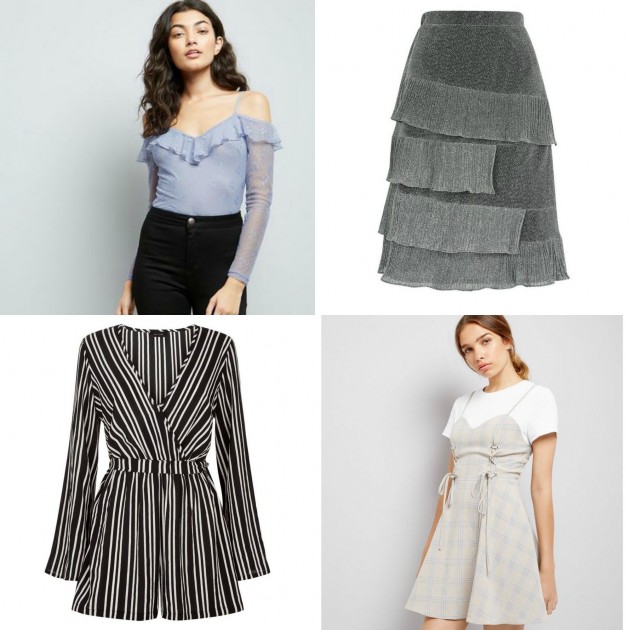 NEW LOOK
Blue bodysuit €24.99
Tiered silver skirt €34.99
Striped playsuit €24.99
Dress €24.99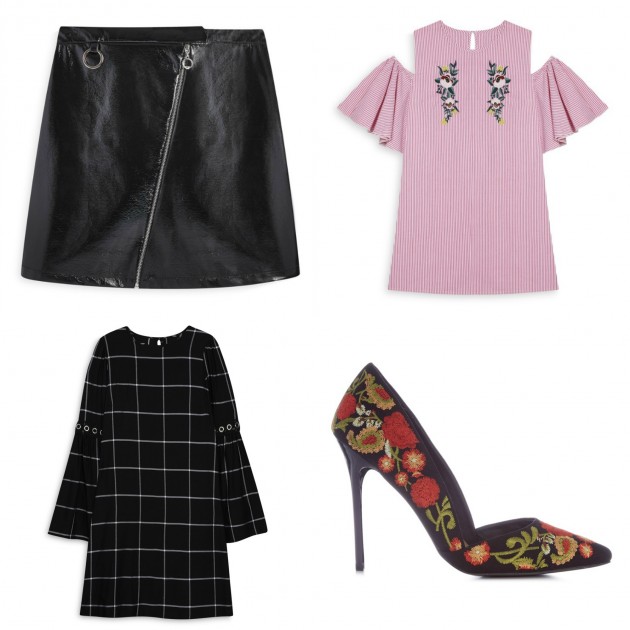 PENNEYS
Faux leather skirt €14.00
Red striped dress €18.00
Black dress €16.00
High heels €22.00