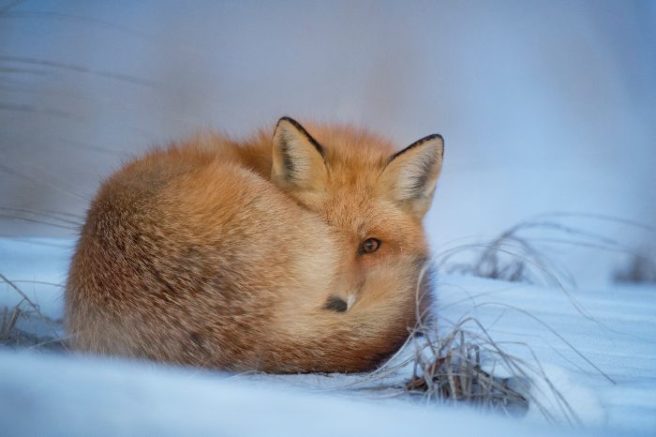 Norway announces total ban on fur farms – all to be closed by 2025
Norway has taken a major step to protect animal welfare by banning fur farms.
The country has pledged to eliminate all fur farms by the year 2025.
The country is estimated to have around 300 fur farms currently in operation.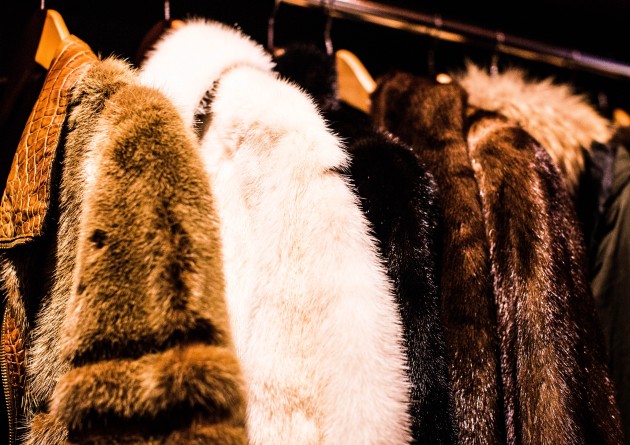 According to PETA, these establishments kill 700,000 minks and 110,000 foxes every year.
Animal rights activists in Norway have been campaigning for a ban for many years.
The final details of the ban have yet to be finalised.
Currently, fur farming is legal in Ireland.