Khloe will be delighted when she hears Lamar's confession
A permanent split seemed unavoidable 18months ago: Khloe Kardashian filed for divorce from her husband of four years citing "irreparable differences".
At the time, Lamar Odom, 35, was at the centre of infidelity claims, as well as accusations of a serious addiction to crack cocaine.
However, the former professional basketball player yesterday confessed to waiting photographers in Santa Monica that he believes a reunion with his wife is possible.
He added that Ms Kardashian is still "his girl," quietly stating: "That's my wife."
TMZ has the exclusive footage of Lamar's revelation.
While married, 30-year-old Khloe struggled to become pregnant; an ordeal that was well-documented during the filming of their spin-off reality TV show Khloe & Lamar.
The couple, who exchanged vows in September 2009 less than a month after meeting, had signed an iron-clad pre-nup in advance, and her friends and family had very much expected a quick and easy parting.
However, two months after Khloe's move to dissolve their union, Mr Odom was seen wearing his diamond-encrusted wedding band en route to catch a flight to Spain from LA.
And neither has taken any action to move the necessary paperwork along for more than a year.
Indeed, it has been reported that a Californian judge is threatening to dismiss their application because it has become stagnant.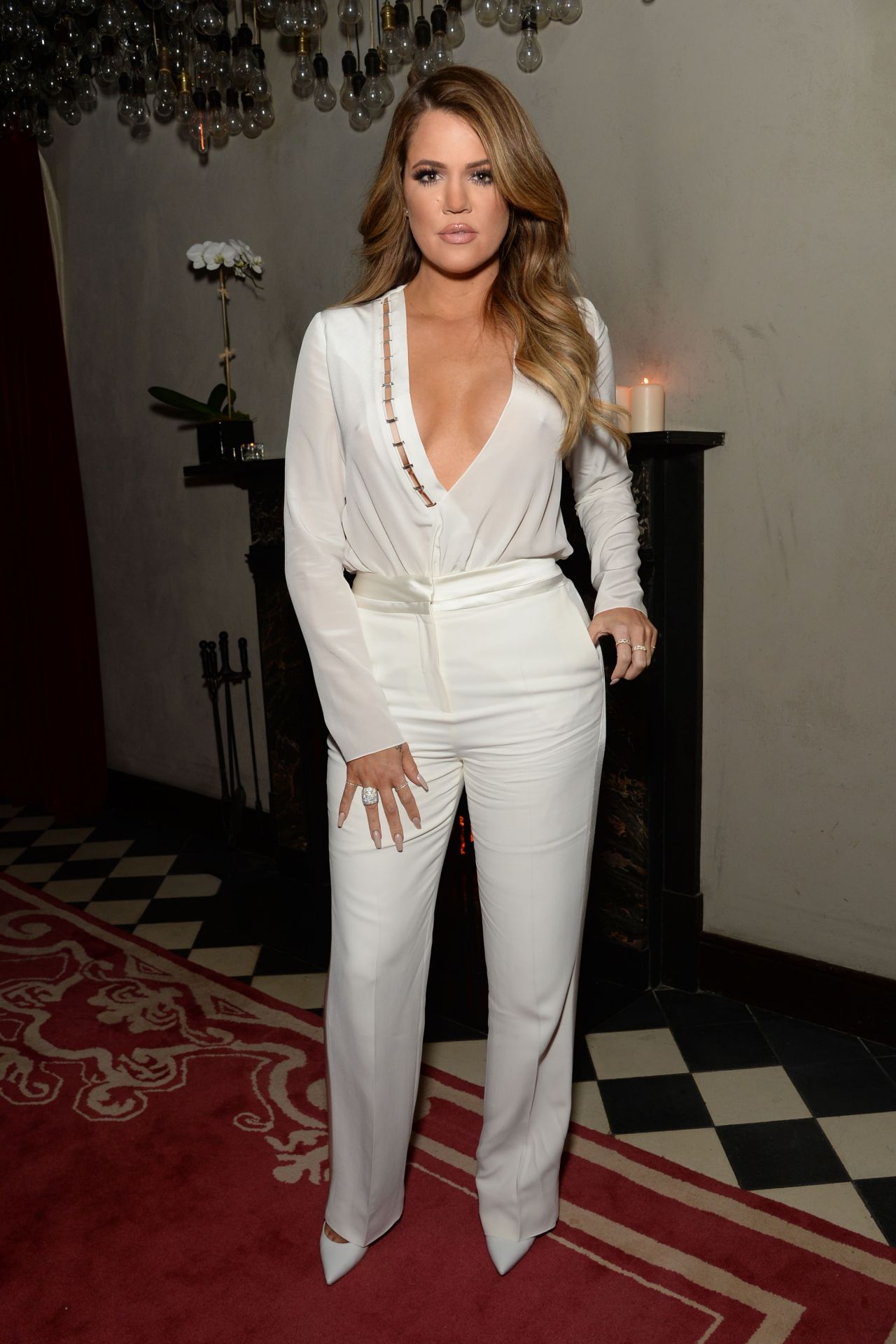 Last year, Khloe had an on-off relationship with rapper French Montana, but appears to be now single.
A year ago she moved out of the marital home and into a €6.5m Spanish-style villa in Calabasas – a home she bought from Justin Bieber.
Meanwhile, Lamar has recently been dating a former flame, Lara Manoukian – a relationship which is said to have deeply upset his estranged wife.