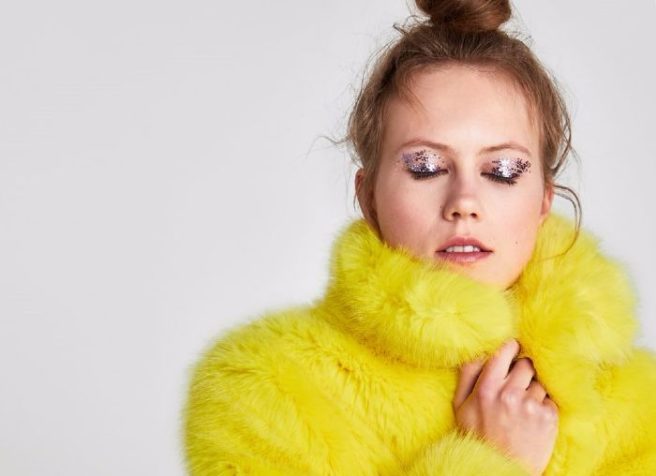 Bye Black Friday – Zara's new Xmas collection is here and it SLEIGHS
Black Friday was epic and everything, but we're so over sales.
Thankfully, Zara has just dropped their brand new collection, and it's perfect for the winter season.
From colourful faux furs to statement mini-skirts, we're sorted for the Christmas party season.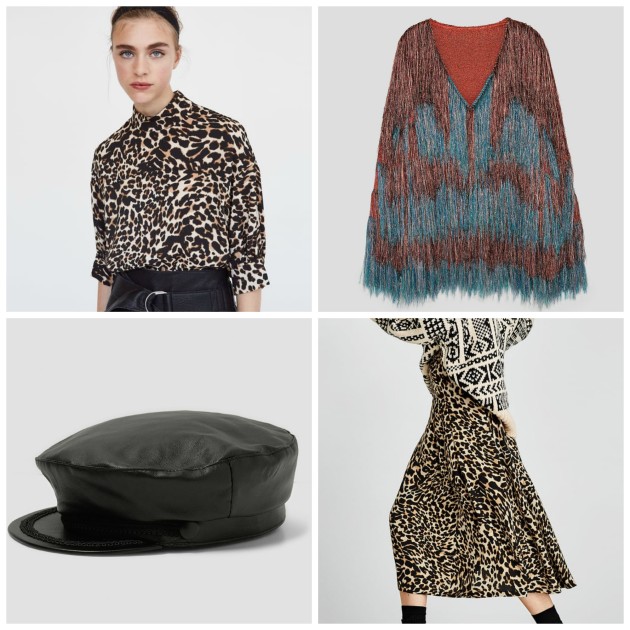 Leopard print top €39.95, Glitter fringed jacket €59.95, Faux leather cap €15.95, Leopard print skirt €39.95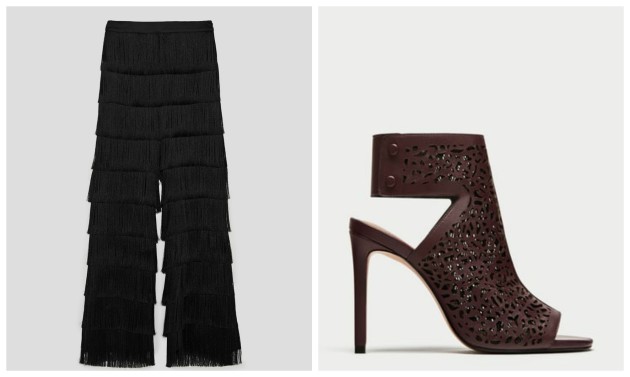 Fringed trousers €59.95, Heels €69.95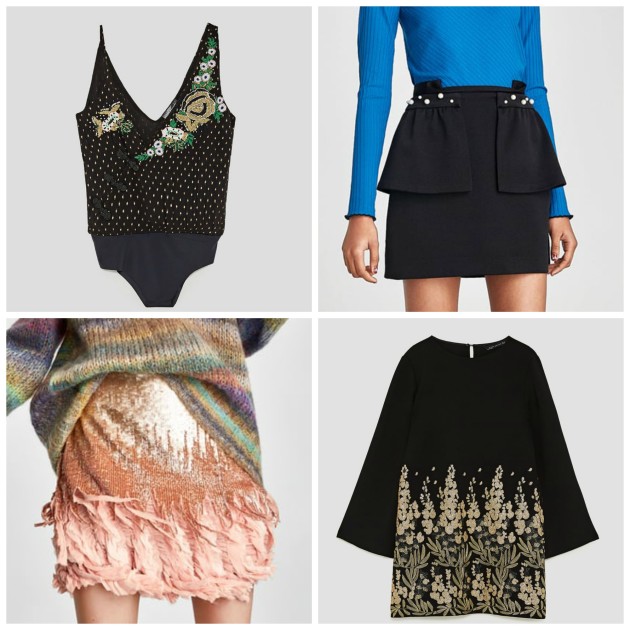 Bodysuit €49.95, Pearl studded skirt €29.95. Sequin skirt €69.95, Dress €49.95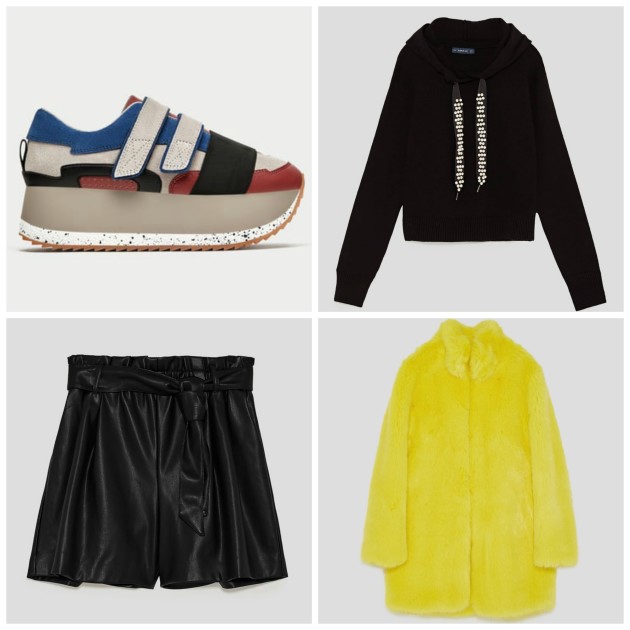 Runners €49.95, Pearl embellished hoodie €29.95, Faux leather shorts €19.95, Neon faux fur coat €99.95