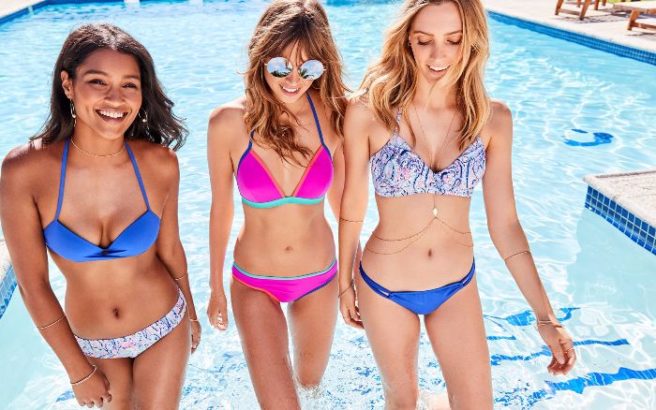 Penneys is already celebrating summer, with bikinis from €2.50
While it may, quite literally, be snowing outside, Penneys is clearly looking to the future.
The bargain high street brand has just launched an absolute bikini bonanza, and it's making us dream of far-off locations and vacations.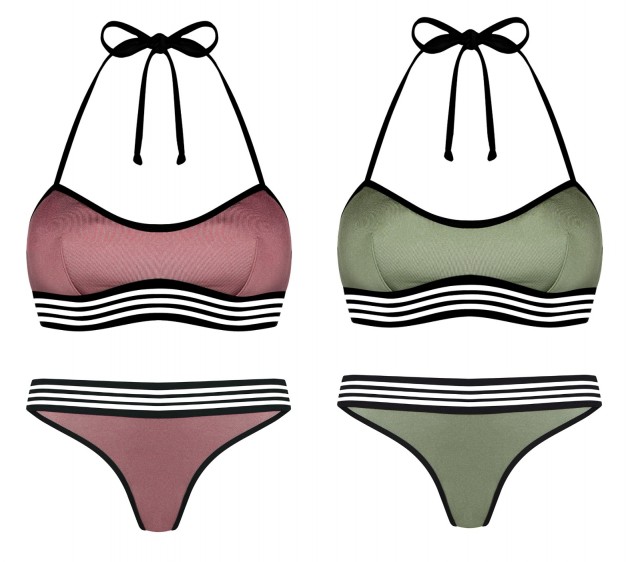 Mesh panel bikini top €7.00, and bottoms €5.00 each
The latest beachwear drop is hitting Penneys this month, and some of the looks are giving us major vacation inspiration.
From floral swimsuits to Kylie Jenner inspired strappy sets, we're already planning our holidays around where we can wear these dreamy two-pieces.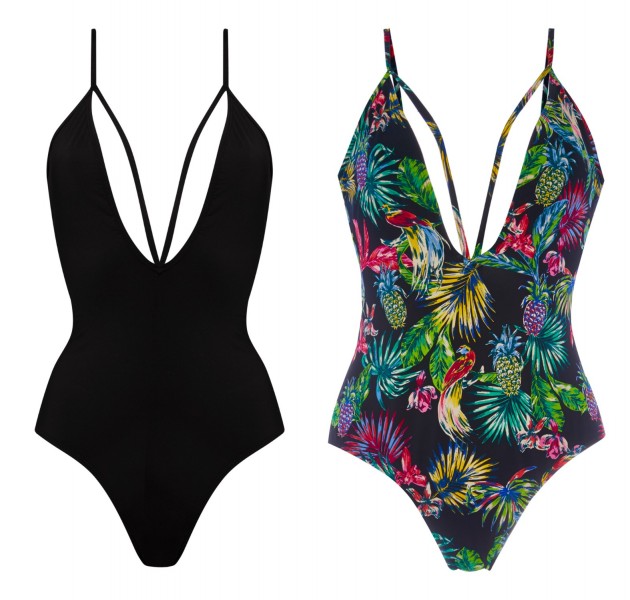 Deep V Swimsuits €10.00 each
We especially love the sexy strap detail on both of these high-cut swimsuits.
While black may be super-slimming, we also adore the loud, tropical print on the other suit, perfect for a pool party.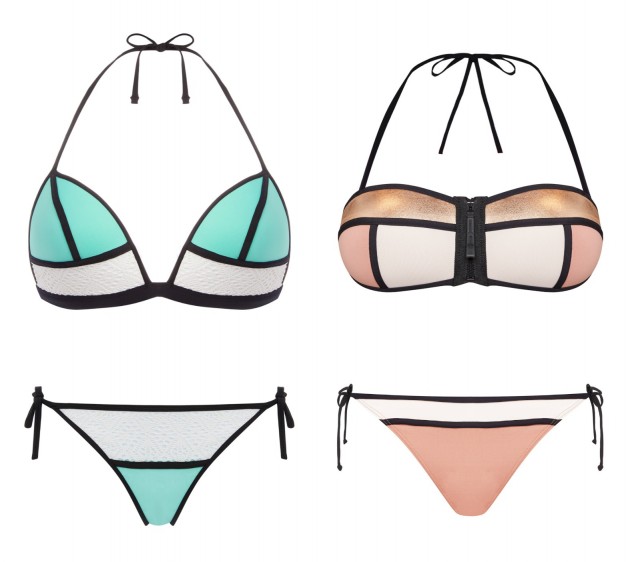 Turquoise bikini top €7.00, and €5.00, Copper bikini top €9.00, Copper bikini bottoms €5.00
These panelled bikinis are giving us major Triangl vibes, and we can't wait to get our hands on them!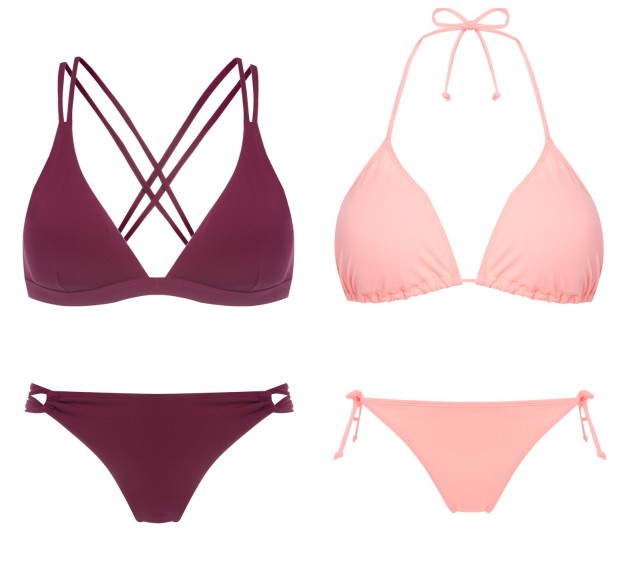 Burgundy bikini top €5.00, and bottoms €3.00, Pastel pink bikini top €2.50, and bottoms €2.50
These simple, mix-and-match bikinis are perfect to stock up on before a summer away.
The flattering shapes and subtle hues mean that they will still be in style next summer, if you really want to get some bang for your buck.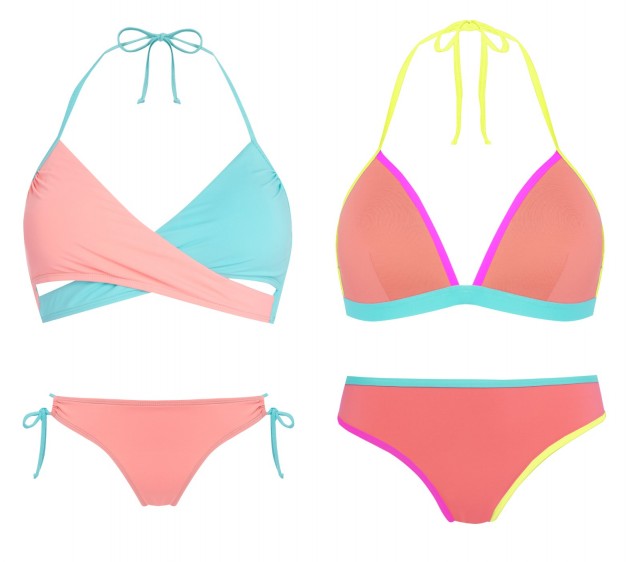 Blue and pink bikini top €5.00, and bottoms €3.00, Triangle top €5.00, and bottoms €3.00
So while the sun may not have quite reached Ireland yet (that's an understatement), we might have to stock up on a few of our favourite sets before they sell out.
We'll be the bikini-laden one in the queue, so see you there.