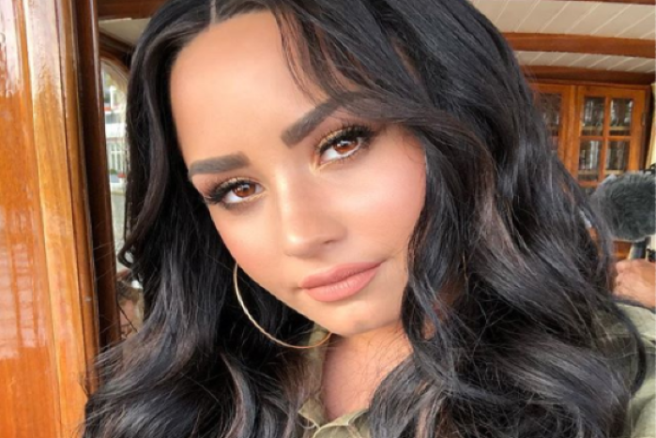 90 days sober: Demi Lovato's mum updates public on daughter's health
Demi Lovato is doing well in rehab and is proud to announce she is 90 days sober.
The singer's mum Dianna De La Garza appeared on the Sirius XM show Conversations with Maria Menounos to update fans on her daughter's status.
She recalled the fateful night she heard of her daughter's drug overdose.
The mum woke up to numerous text messages of people saying they had heard what happened and were sorry for Demi.
The singer's assistant rang Diana and told her of the news shortly after.
"My knees almost went week, and I could barely stand up," she said.
"The words that I heard are just a nightmare for any parent – 'Demi overdosed'." Her oldest daughter Dallas, Demi's sister, drove her to the hospital to see her straight away.
Diana said she had no idea about her daughter's addiction to opioids and spent the next weeks researching what opioids were and how to overcome dependency on them.
And the mum has used her new knowledge to help her daughter on her road to recovery during her time in rehab.
Blessed beyond belief today.. #HappyBirthdayDemi @ddlovato @MadDeLaGarza @dallaslovato pic.twitter.com/xtgwdM3hKy

— Dianna De La Garza (@DiannaDeLaGarza) August 20, 2018
She was so proud to reveal that Demi has reached her 90 day sobriety milestone since her close call in July.
"Yes, she has 90 days and I couldn't be more thankful or more proud of her because addiction, being a disease, is work," Dianne said.
"It's very hard, it's not easy and there are no shortcuts."
We are happy to hear the good news of Demi's recovery and hope she continues to heal.
Meanwhile, she has her family by her side to help and support her along the way.