Would you wear a duct tape bikini? Well, Courtney Stodden would
She's know for stunts that demand attention – but reality TV star and teen bride Courtney Stodden really raised eyebrows this weekend.
Posing up in a skimpy bikini – hardly anything new – what the swim-wear was constructed from nevertheless proved to be a talking-point.
Taking a roll of purple duct tape, the model made underwear from the DIY stable – telling her fans that they could even buy signed items on her website for €8.75.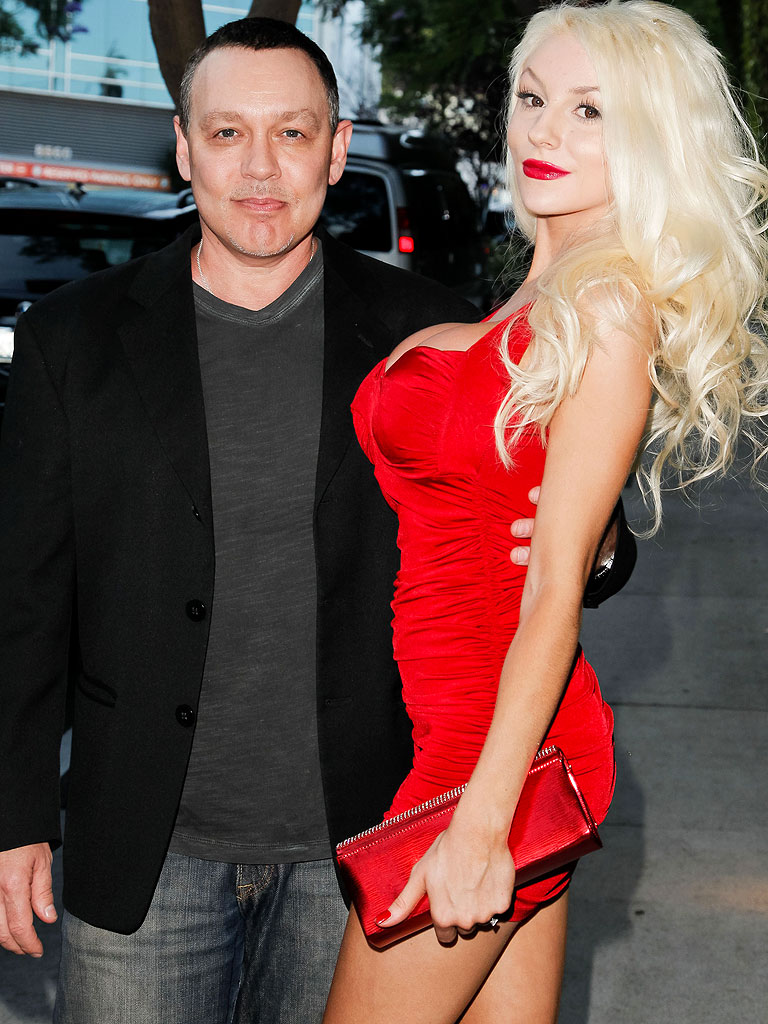 "Tear off a piece of Courtney with this signed roll of her famed purple Duct Tape!" the website reads, adding that fans could try to make their own bikini, or "maybe a dress!"
However, it also comes with a warning: "Please be caution when using Duct Tape to construct your art. This is NOT a toy & NOT for children. Use at your own risk."
She furthermore shared captivating images via her Twitter account.
Ms Stodden made international headlines when, at the age of 16, she married 51-year-old Hollywood actor Doug Hutchison in an intimate ceremony in Las Vegas.
Now aged 20 – and still with Doug despite several temporary break-ups along the way – the TV personality has overhauled her appearance.
Indeed, she is a huge fan of Marilyn Monroe's style and appearance and often models her look on the screen icon.
Shortly after her marriage, the reality TV contestant denied that she'd had plastic surgery – insisting that she was entirely natural.
However, two years ago at the age of 18 she decided on a breast augmentation to further boost her bust.
Eventually opting for a DD cup – a significant increase given her petite height (she's 5ft 4in) and slight frame – her husband fully supported her decision.
She and Doug actually split after just two years of marriage, with Courtney reporting that she wanted to "experience other men," but they reconciled last year and have said that they plan to renew their vows shortly.