VAENO: The complete low-down on Roz Purcell's new favourite label
Roz Purcell stepped out at the Qatar Airways Gala this week wearing the most amazing two piece, and the question on everyones lips was 'where did she get it?'
Thankfully, the model-turned-influencer shared the details of her stunning outfit with her 194,000 followers on Instagram.
New Irish fashion label VAENO is the premium collection responsible for Roz's chic, minimalist look.
VAENO is a new Irish fashion concept which aims to empower the women through effortless tailoring.
A refreshing change from fast fashion, the brand promotes the curation of wardrobe stocked with interchangeable separates.
This has led VAENO to create an edited capsule of classic, timeless essentials that work for all occassions.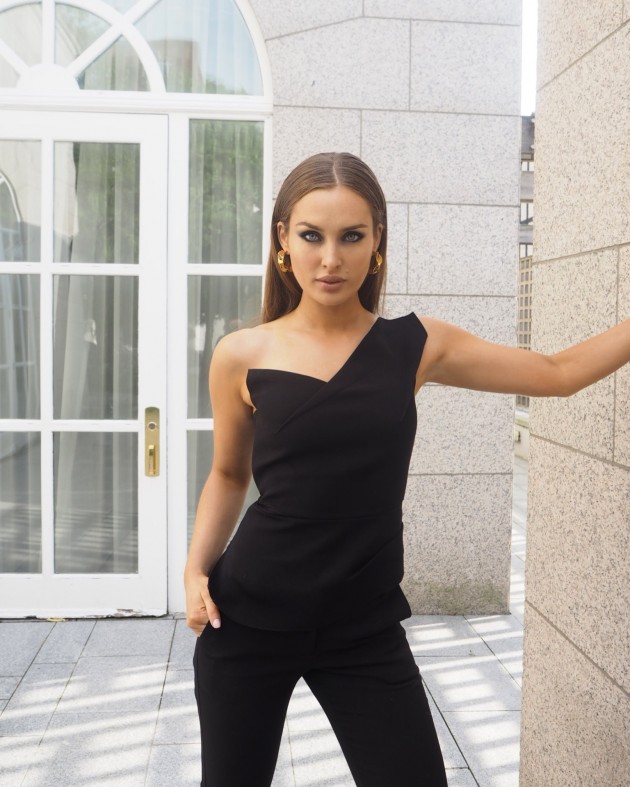 The concept, whose motto is 'with the right components, a woman can achieve anything,' is the creative endeavour of Nadya Gaughran and Louise Merrick.
The pair of entrepreneurs have a combined extensive experience in fashion and retail, and the collection reflects their understanding of female form and shape.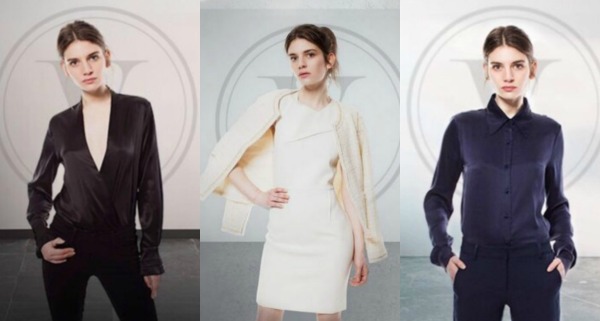 The emphasis is on fit, cut and quality, to create timeless, elegant and achingly stylish ensembles.
The collection includes silk bodysuits, simple shift dresses, and well cut, structured two-pieces, much like Roz's.
We're dying to see more from this designer duo!