This designer has created the most amazing DISNEY BAGS on Earth
We are currently counting down the days, minutes and seconds until we get paid… all thanks to the magnificent Danielle Nicole.
Danielle has collaborated with Disney to create the most beautiful range of character-inspired bags, EVER.
There are amazing double-sided clutches that feature princesses and villains, like Snow White and the Evil Queen.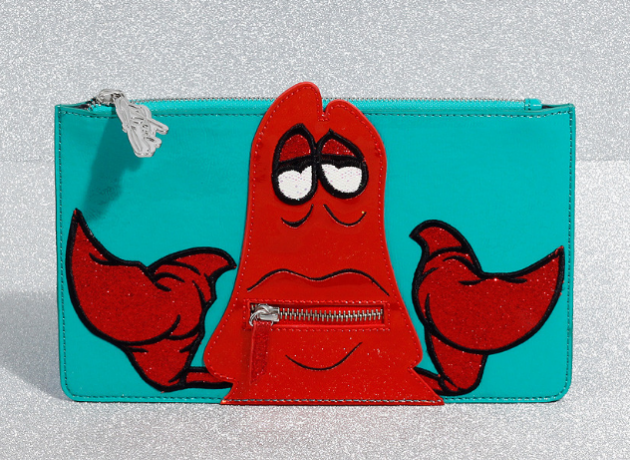 There are also a few gorgeous bags inspired by characters from The Little Mermaid, like a groovy fringed Ursula bag and a Sebastian clutch.
We are also LOVING the cross-body bag inspired by Disney's Peter Pan… that comes in the form of a glitzy-looking Tinkerbell.
The best thing about these bags is the fact that they are so AFFORDABLE.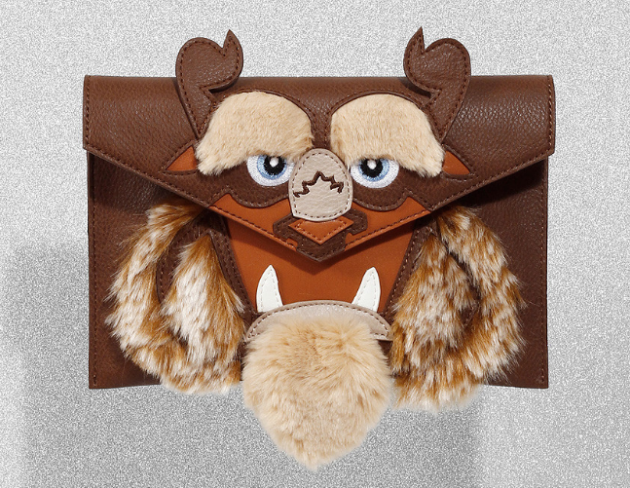 That's right, ladies; these stunning Disney bags start at just €26, and go up as high as just €82… which is a small price to pay for PURE JOY.
As soon as that pay cheque comes in, we are buying all of these.
#DISNEYPRINCESSFOREVER