While you might just be done with college for the year and getting to enjoy your summer, now is probably the best time to start thinking of your school supplies for next year.
Especially since Sostrene Greene, one of our favourite affordable Danish interior brand, has just released their new catalogue. Even if you are not in school anymore, this will give you some major stationery envy.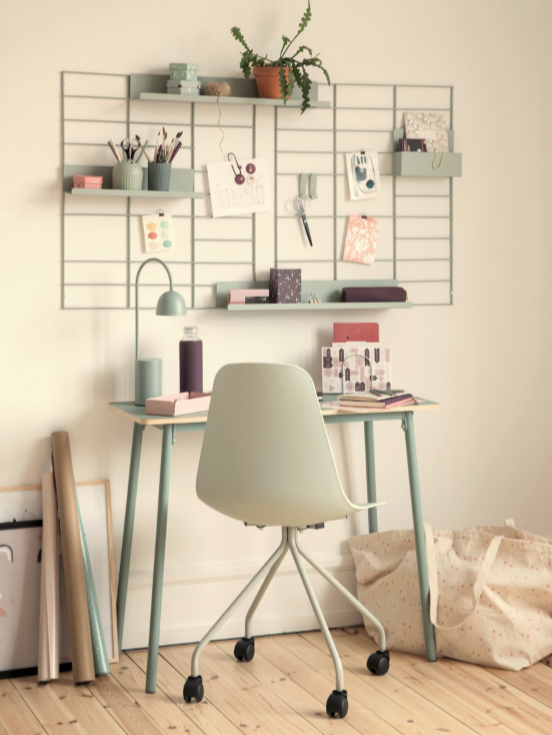 From adorable notebooks and pens to well-though desks, stylish lamps and practical chairs, the Nordic office collection is inspired by the Bauhaus movement of the 1920s, boasting simple geometrical motifs.
The paper-based products in the collection are FSC-certified to highlight the sustainable origins of the materials.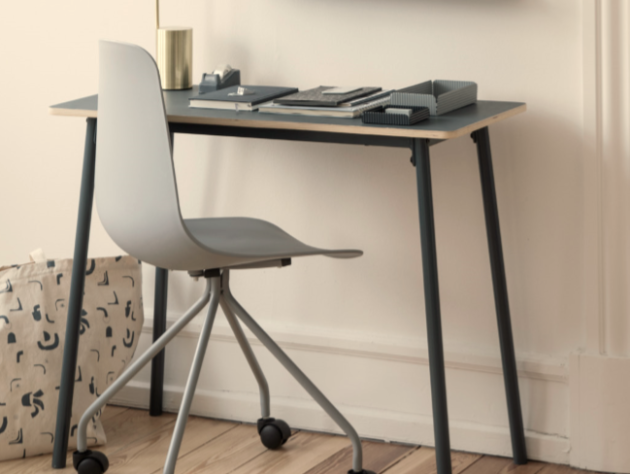 The collection will be available for sale from Thursday 28 June, except for the desk and the office chair, which will be available from Friday 20 July.