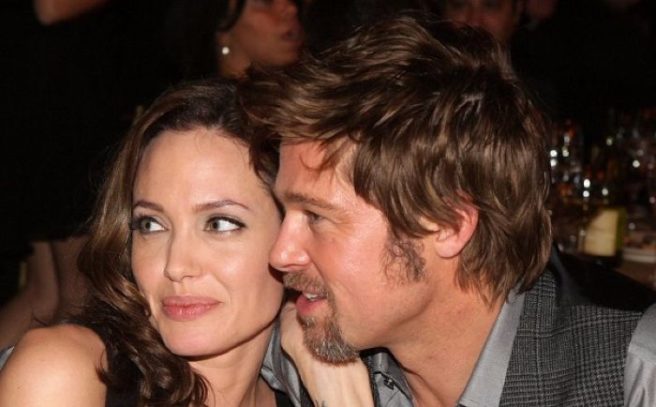 The entertainment industry was left reeling when Angelina Jolie and Brad Pitt parted ways in 2016.
After 12 years together, the press and public wasted no time speculating as to the catalyst for the separation.
Up until recently, both parties kept quiet on the subject, with Angelina only admitting in September that she's struggling in the aftermath of the high-profile divorce.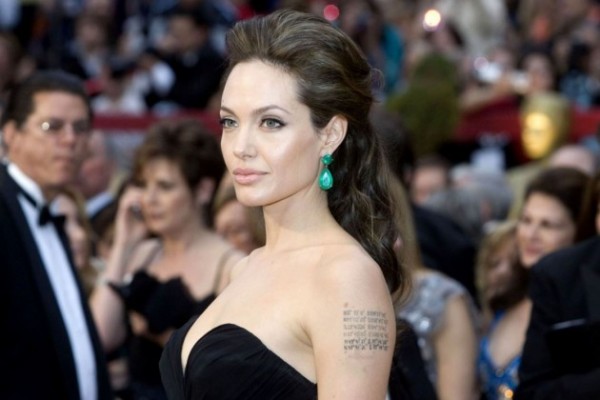 Indeed, it seems Angelina was doing everything in her power to save her marriage prior to the split, with the actress confirming she sought to work on set with Brad as some form of quick fix.
Referring to 2015's By The Sea, Angelina said she thought their craft would unite them, but it only highlighted their discontent.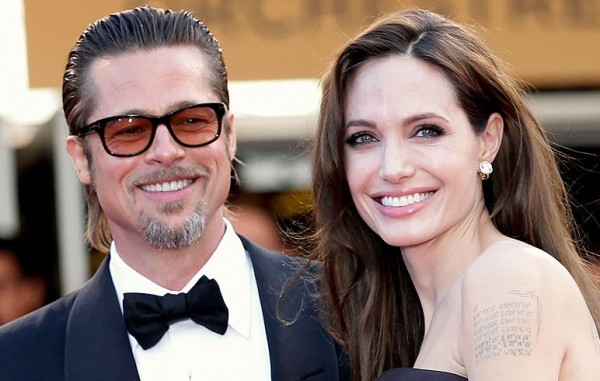 "We had met working together and we worked together well," she told The Hollywood Reporter's podcast, Awards Chatter. "I wanted us to do some serious work together."
"I thought it would be a good way for us to communicate," she admitted before adding that in some respects it did help, but not in the ways she anticipated.
"In some ways it was, and in some ways we learned some things," she said. "But there was a heaviness probably during that situation that carried on and it wasn't because of the film."
While suggesting that the film signalled the beginning of the end for the couple, Angelina expressed gratitude that they came to some form of realisation together.
"I'm glad we did that film because we did explore something together. Whatever it was maybe it didn't solve certain things, but we did communicate something that needed to be communicated to each other."
Brad and Angelina share six children together.