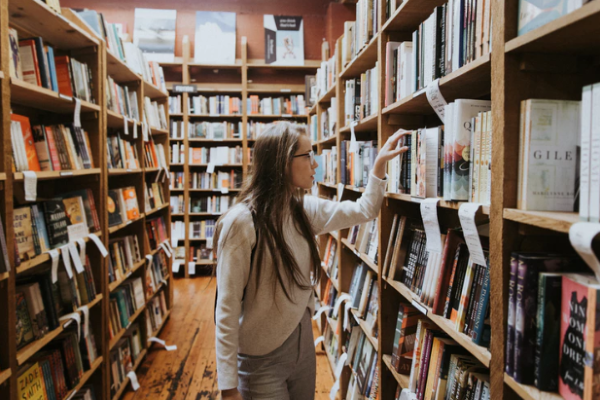 In news that's disappointing but unfortunately not all that surprising, a study has found that in mainstream publishing, books by female authors are, on average, priced 45 percent lower than those by men.
The PLOS-published paper analysed over two million book titles published in North America from 2002 to 2012, and looked gender discrimination within both indie and traditional publishing.
The authors, mathematician Adam Kapelner and sociologist Dana Beth Weinberg of Queens College-CUNY, observed that genres dominated by women were valued less by publishers.
For example, more women write in the romance genre than men, and these books tend to be priced lower than genres with mostly male authors.
As well, even within genres the team found inequality. Women's books were priced 9 percent lower within genres in traditional publishing. Self-published books by women were priced 4 percent lower than self-published titles by male authors.
"Without the publishers, we see slightly less discrimination, but it's still apparent, and it follows the same patterns," Weinberg told The Guardian.
"The easy answer would be that publishing companies are sexist, but the indie findings challenge that simple explanation. The findings point to the strength of shared social contexts."
Weinberg explained that self-published authors probably harbour some of the same 'unconscious biases' as traditional publishers regarding what genres are suitable for authors of either gender, and the value assigned to these genres.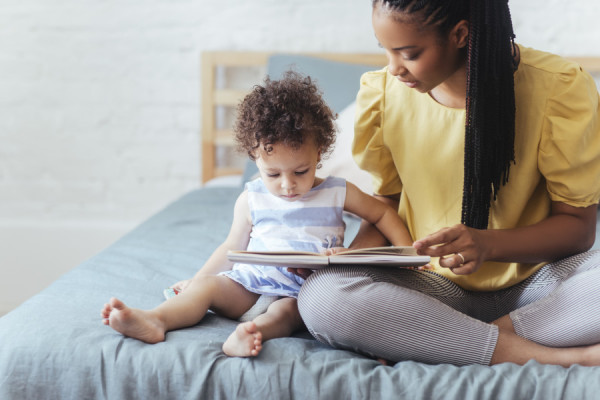 These indie authors could be 'mimicking what they see in the traditional publishing world' as far as pricing goes, Weinberg noted.
"In addition, both traditional publishers and indie authors are creating and reacting to markets for their work, or to their perceptions of those markets, and placing and pricing their titles accordingly," she said.
While the study's findings are disheartening, we hope they lead to positive change in the publishing world.
Female authors deserve to have their work properly valued.