With only two days to go until applications close, the race to become USIT's #OzAmbassador is into the final stretch, but you still have until Tuesday October 24 at 9pm to apply!
Applying could not be easier, just show USIT your personality and travel addiction on Instagram using #OzAmbassador.
They are looking for an outgoing, creative and social media savvy candidate aged between 18-30 who is ready to embark upon an unforgettable year in Australia.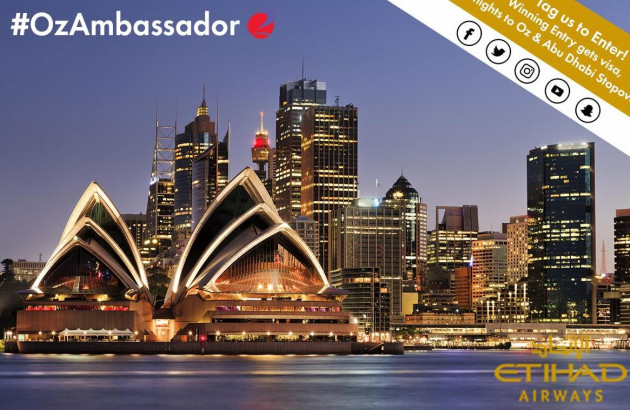 So, what will you get for your efforts?
Well, the chosen candidate will be flown all the way to Oz with Etihad Airways, and the costs of their visa application and travel insurance will be covered by USIT.
Yes, you read that correctly.
And in return, our Ambassador will open a window on their preparations for the big move, their brilliant travel experience to Australia with Etihad Airways including a stopover in Abu Dhabi to enjoy the UAE's stunning capital.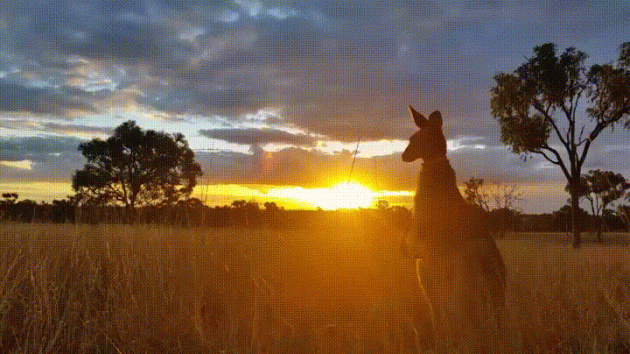 So, how do you make the dream a reality?
1. You need to show USIT your creative side on social! Tag them using #OzAmbassador across Instagram, Facebook and Twitter showing your photography flair, your on-camera style or your brilliant blogging.
2. Share your post with friends and the best submissions, gaining the most online engagement will make our shortlist.
3. Meet the team here in USIT for a chat about your adventure.
4. Cross your fingers for the winner, announced after Halloween.
In order to qualify as a candidate, applicants must be aged between 18-30 and ready to being their Australian adventure before May 2018. Entries close on October 24.
Oh, and one more thing while we have you! Don't forget that you can catch up on all your favourite shows for free for a month right here, so sign up now!