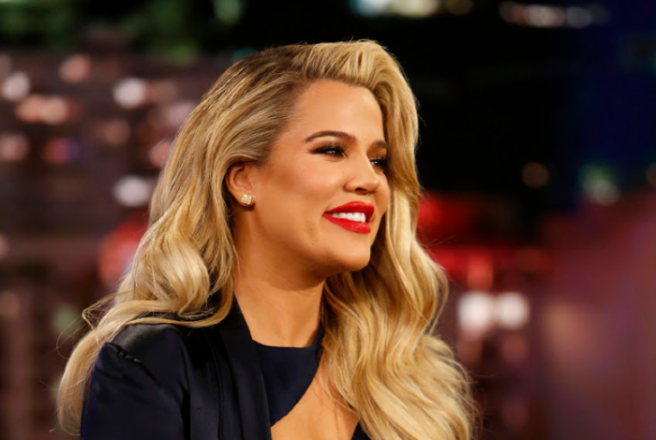 We honestly cannot keep up with the drama between Khloe Kardashian and Tristan Thompson, and the situation has just IMPLODED.
Brace yourselves for this rumour: Allegedly, Tristan has now cheated on Khloe with her model best friend, Jordyn Woods.
PEOPLE are reporting that the mother-of-one is "reeling" after learning the horrible news, with a source claiming; "The whole family is furious. They were blind-sided."
The source continued;
"Khloé found out yesterday about Tristan and Jordyn," illustrating that the entire family are "beyond angry and disgusted" with her, understandably.
Yesterday, TMZ and Hollywood Unlocked reported that the 34-year-old reality TV star and Tristan had split after yet more cheating, but this time with her younger sister Kylie's best friend.
Jordyn Woods is also part of the Good American squad, representing and even modeling for Kardashian's clothing brand.
Khloe has yet to make a statement on the matter, but she's definitely not remaining quiet. Just one day after she was apparently informed of the news of the Cleveland Cavalier's infidelity, she responded to an Instagram post.
Hollywood Unlocked uploaded an Instagram post about her reported split from the 27-year old, and cheating with 21-year-old by posting eight mouth emojis.
Kardashian's best friend Malika Haqq also made sure to comment, writing "STRONG FACTS" in capital lettters. Yikes, that sounds like a confirmation to us…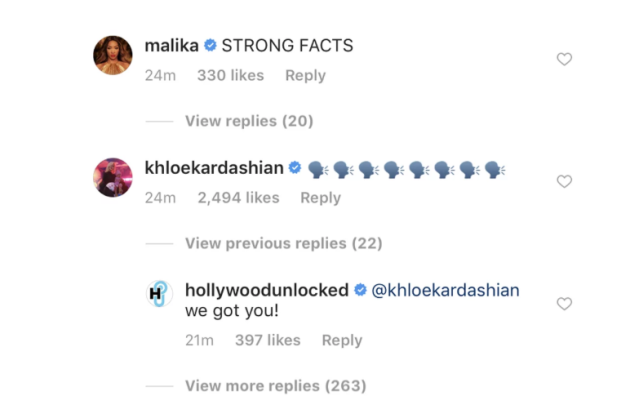 The NBA star tweeted a response, saying, "FAKE NEWS" and denying the report, but later deleted the tweet.
He was spotted partying last weekend in Los Angeles without Kardashian, and rumours began swirling that the pair had split.
Khloe seems focused on raising their 10-month-old daughter True Thompson instead of her ex.
The source for PEOPLE also claims that Khloe has been focusing on herself over the last few weeks, and hasn't been seeing Tristan at all.
"Khloé has acted like she is single for a while. She is focused on herself, her daughter and their life in L.A. She isn't spending time with Tristan. She doesn't act like she is planning a future with him. All because she can't trust him," the source explained.
"She constantly hears rumours of inappropriate behaviour when it comes to Tristan. She as recently as this weekend heard that he was being inappropriate."
The scandal apparently comes almost one year after videos leaked of Thompson acting inappropriate with other women only days before Kardashian gave birth to True, last April.
Feature image: TimesLIVE