The UN Security Council has condemned North Korea's latest missile test, which saw a missile being shot over Japan.
The council have demanded that North Korea end their missile testing project.
They called the ballistic missile launch 'outrageous,' at an emergency meeting.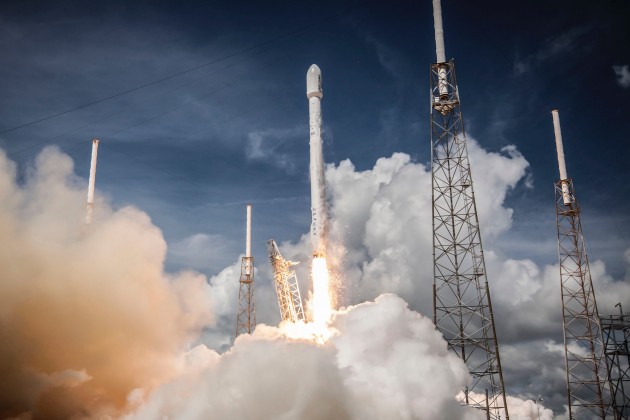 'The Security Council, resolute in its commitment to a denuclearised Korean Peninsula, emphasises the vital importance of immediate, concrete actions by the DPRK (Democratic People's Republic of Korea) to reduce tensions in the Korean Peninsula and beyond,' the council said in a statement.
The 15-nation council have signed the statement, including Russia and China.
'The Security Council stresses that these DPRK actions are not just a threat to the region, but to all UN member states.'
'It is time for North Korea to recognise the danger they are putting themselves in,' US ambassador, Nikki Haley, said, according to Reuters.