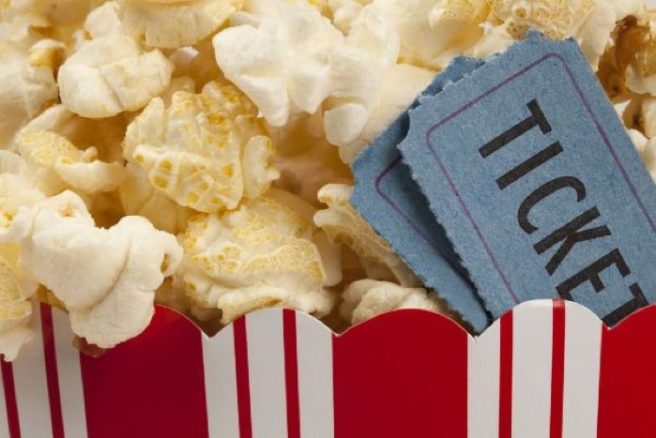 Scientists have used an airtight algorithm to determine the most influential film of all time and surprisingly, it's not Star Wars.
Researchers at the University of Turin, Italy, calculated an influence score for 47,000 films from classics to modern-day.
And they found that The Wizard of Oz is the most influential movie in Western cinema.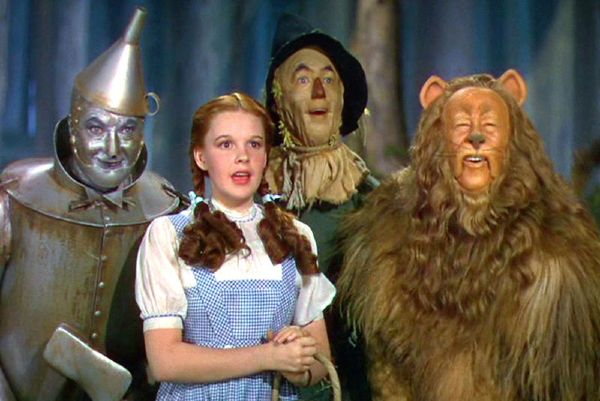 The number one film was followed by Star Wars in second place and Psycho in third.
To calculate influential scores, researchers looked at a film's overall effect on the movie industry, including subsequent films that were inspired by its themes.
Dr. Livio Bioglio, the lead author, said: "We propose an alternative method to box office takings — which are affected by factors beyond the quality of the film such as advertising and distribution — and reviews — which are ultimately subjective — for analysing the success of a film.
"We have developed an algorithm that uses references between movies as a measure for success, and which can also be used to evaluate the career of directors, actors and actresses, by considering their participation in top-scoring movies."
The study was able to apply this same algorithm to determine the most influential film directors and actors as well.
Coincidentally, the five directors credited for The Wizard of Oz were ranked in the top eight: Alfred Hitchcock (third), Steven Spielberg (fifth) and Stanley Kubrick (sixth).
"The Wizard of Oz was many people's first exposure to a color film. Decades later, it's many people's first exposure to a black and white film."
r/Showerthoughts pic.twitter.com/4hqH4UfUO6

— PostSecret (@postsecret) June 29, 2018
As far as actors go, Samuel L. Jackson topped the list (unsurprisingly) and was followed by Clint Eastwood and Tom Cruise in second and third place.
Top-ranked actress consistently scored lower than their male colleagues, said the study's author, except in musicals and Swedish films which tended to show more gender equal results.
The study's results, although surprising, coincide with the massive influence The Wizard of Oz has had.
Based on a popular book series, the original film has sparked various remakes as well as other films with similar magical themes.