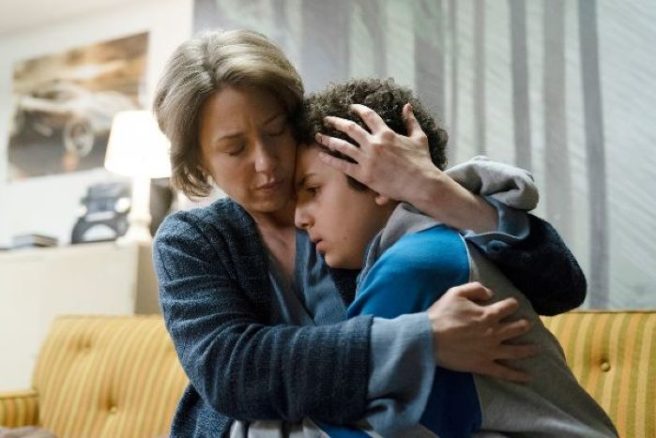 We were hooked when Jessica Biel gave a moving performance in the first season of The Sinner.
And when the tantalising murder-mystery unravelled itself to a neat finish in the finale, most thought the show would be a one-season deal as a mini-series.
However, (thank god) this is not the case. The Sinner season two is out today on Netflix, and we have got the scoop on how it holds up to Cora's story.
Good news for fans – it is just as epic!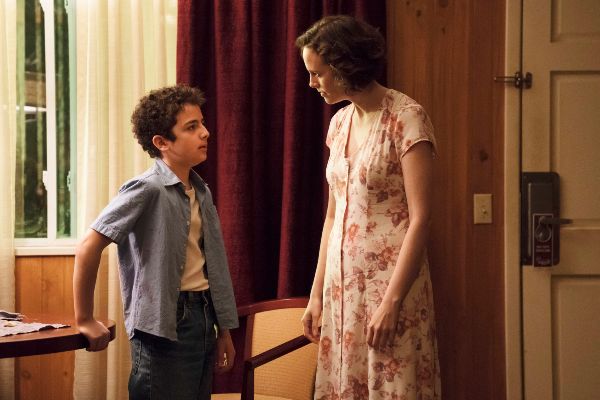 We previewed the first four episodes and must warn you – it will pull you in in the first episode. I had a total binge-fest, watching them all in two days.
So, what's it about? (Don't worry, I won't give away any spoilers.)
The story picks up with our favourite Detective Harry Ambrose – the one who cared enough about Cora's story to help her recall her traumatic past and begin to heal.
The first episode opens with a double homicide and, once again, by a suspect you'd never expect. Heather, a rookie detective whose dad was BFFs with Harry back in the day, asks him to help her on the case.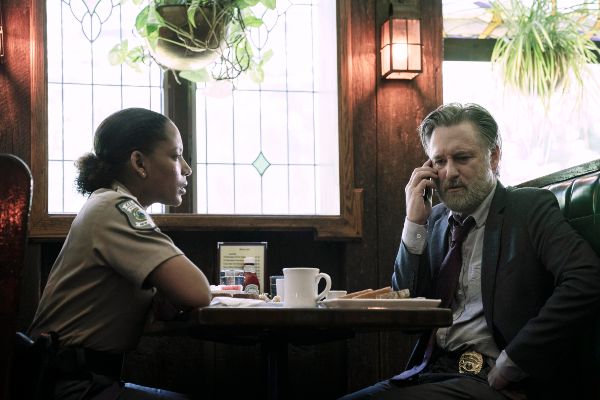 So, the detective returns to his hometown with reluctance, already setting up the small town stereotype we are used to in thrillers. Everyone knows everyone but someone's been lying about who they are.
But there's a crucial reason that the newest season scored 96 per cent on Rotten Tomatoes. The show takes this murder-mystery stigma and flips it on its head.
Every twist and turn reveals a shocking new detail that adds a bit more shape to the killer's motive while at the same time revealing a deeper and more sinister presence in the community.
The presence of a commune on the outskirts of town is making everyone uneasy, and Carrie Coon plays their leader brilliantly.
Unlikely ties, a harrowing past, disappearances, and a possible cult fill the plot of the newest season, causing more and more intrigue.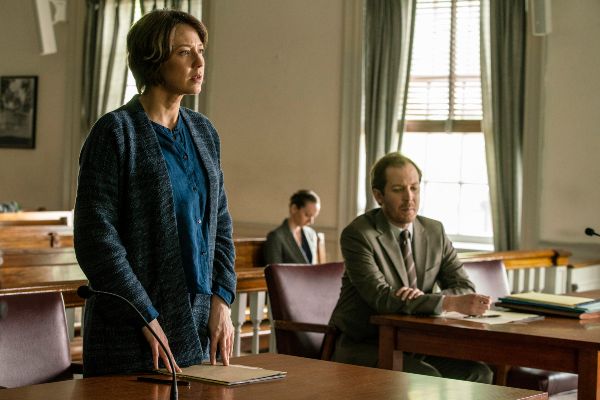 One of my scary movie pet peeves is a predictable plot and that usually happens when writers spoon-feed the audience clues and over explain.
The brilliance of this season is that the storyline, as intricate and complex as it is, remains focused and perfectly paced. We find out just enough to keep watching and slowly connect the dots as Harry and Heather do themselves.
It also creates a careful balance by weaving in Harry's own past as he reflects on growing up in the town, fleshing out the darkness in the "do-gooder's" past and humanising him.
We learn that Heather has lost her girlfriend to the deep tentacles that lay beneath their small town as well, and we anxiously await that satisfying moment that it all clicks into place.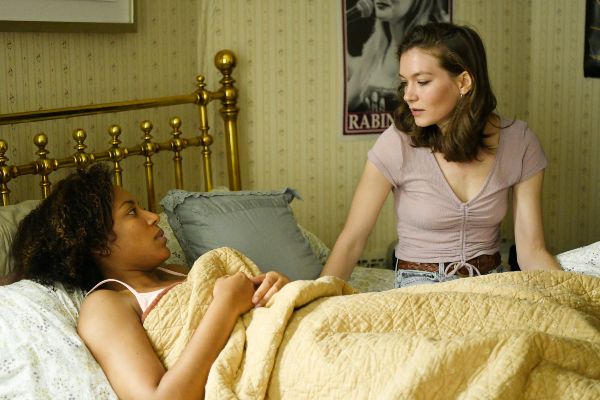 Everyone has lost someone but why exactly? What evils surround the members of this small community, and what are they capable of?
The show plays with your assumptions, toying with what we've become accustomed to in thrillers in a way that will have you questioning every hunch you thought was truth.
The why-dunnit is a must-watch and is the perfect show to binge this weekend.
So surround yourself with snacks and curl up on the couch because you won't be able to stop watching The Sinner.