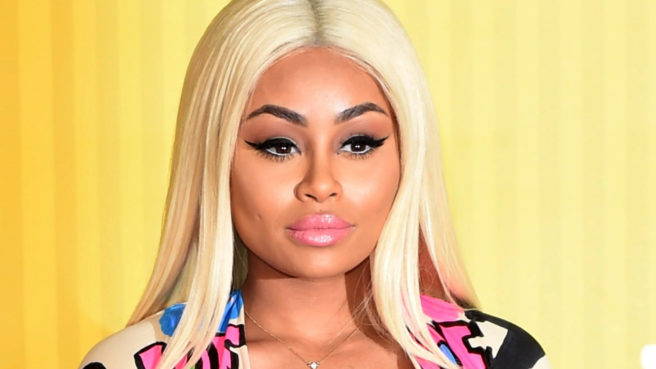 Blac Chyna is suing ex-fiance, Rob Kardashian, as well as his entire family over claims they "damaged her career and professional reputation."
According to reports, the 29-year-old filed a lawsuit against the Kardashians after Rob posted explicit images of her on social media earlier this year.
Chyna, real name Angela Renee White, claims the scandal led to the cancellation of her reality show, Rob and Chyna.
In a court document obtained by PEOPLE magazine, the mother-of-two names Rob, his mother Kris Jenner, his sisters Kourtney Kardashian, Kim Kardashian West, and Khloé Kardashian, as well as half-sisters Kendall Jenner and Kylie Jenner, and asks for unspecified damages.
"Rob Kardashian is an abuser intent on destroying Angela White, the mother of his baby, who left him in 2016," the complaint states.
"In revenge, the Kardashian-Jenner family became media predators, slut-shaming her on social media and killing her hit television show, which had already begun filming a second season."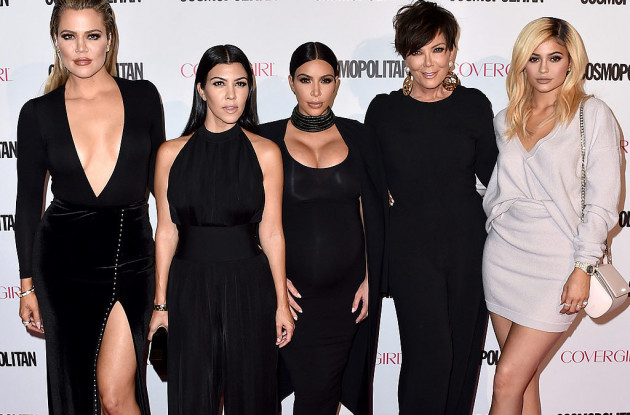 However, TMZ have claimed sources connected to reality network E! Has documentation to prove the Kardashians had nothing to do with the failure of the show.
The family have yet to comment on the allegations.
Oh, and one more thing while we have you! Don't forget that you can catch up on all your favourite shows for free for a month right here, so sign up now!