If you have a preference for fresh rustic foodie festivals over drinking cans in a field festivals, then listen up my friends.
EP will be in full swing this weekend, but if a fine dining experience is calling you rather than the dulcet tones of Duran Duran, you need to check out The Festival of Food.
The festival, kicking off at Airfield, Dundrum this Saturday and Sunday, promises to bring the best of fresh local produce into one place.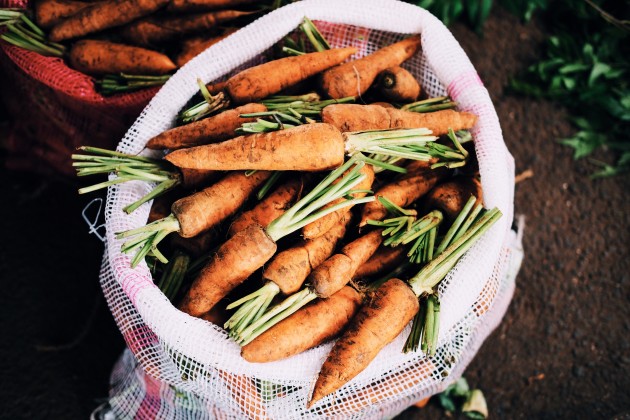 Entry is free, and there will be a number of free workshops, talks and demos happening over the weekend.
If you have a penchant for cooking, gardening, sustainability or farming then these talks are not to be missed.
Airfield Head Gardener Colm O'Driscoll and Head Baker Shane Smith will be showcasing some great ideas and tips for the kitchen and garden, all while over 40 vendors sell their delicious wares from independent stalls.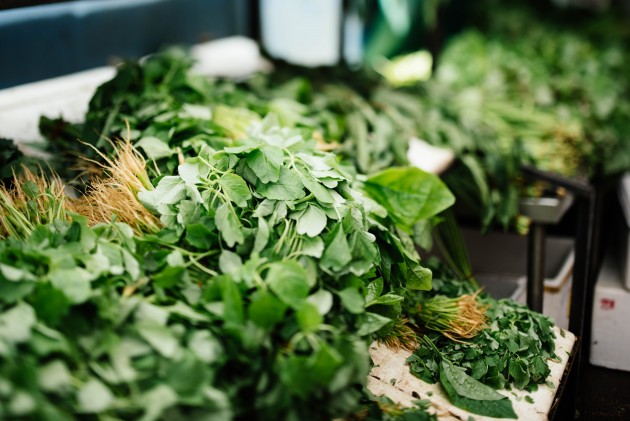 There will even be a live bee colony making honey on site, which offers foodie lovers a unique experience, watching the benign little bees work away in their hive.
Our mouths are watering just thinking about it… (the food, not the bees)