I personally hold Chloé perfume in a special place in my heart – as it's the scent I wore in my late teens.
It brings me back to my Debs, sitting the Leaving Cert and starting college… all major events in a person's life.
So, when I heard they were releasing a shiny new fragrance, I knew I had to try it!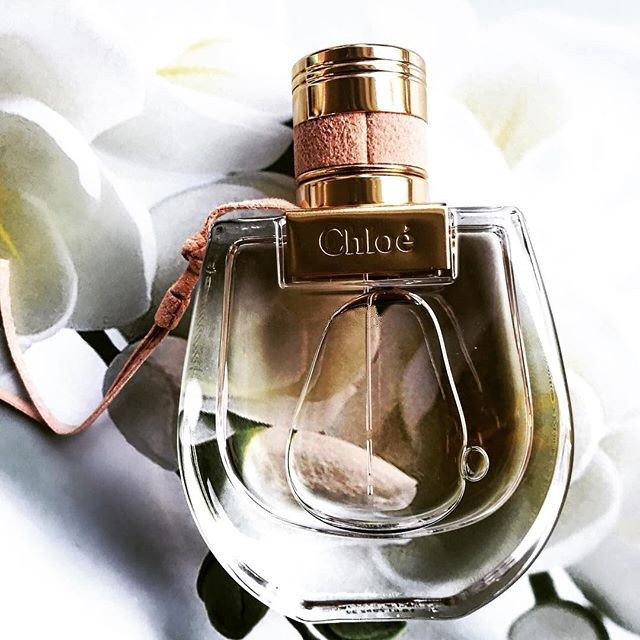 Needless to say ladies, I was far from disappointed.
Called Nomade, the new perfume is designed to evoke a vision of escape. It is a scent that captures the spirit of effortless elegance, of confidence combined with freedom that defines the spirit of Chloé.
Right up our alley.
What does it smell like, I hear you ask?
Well, it is a 'mix of strength and softness, the facets of this powerful floral chypre blow like the winds of freedom.'
'The intense, mineral character of the oak moss is shrouded in the voluptuous sweetness of the mirabelle plum. From this freshness emanates a sensation of flowery luminescence carried by freesia.'
Honestly, I know that kind of sounds like mumbo jumbo, but when you smell the perfume, it all actually makes sense.
I promise.