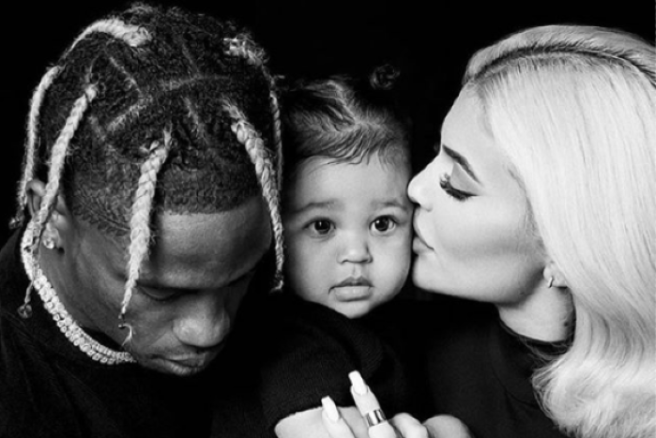 Travis Scott may have just found his CUTEST fan yet.
Sharing two videos of his daughter Stormi, we just can't get over how adorable she is.
The nine-month-old is seen loving his performance at New York City's Madison Square Garden.
Posting the clips on his Instagram, his daughter is bopping along to his tunes.
Stormi is clearly impressed (as are we) with her dad's talent as you can hear her giggling with excitement.
Kylie has been supporting Travis' music too, as she packed her bags and went on tour with their child – which is a huge deal because let's face it, traveling alone can be tricky, nevermind when you have to look after another baby human.
She announced the bold move back in August and took to her Instagram stories to show off a sleeping Stormi.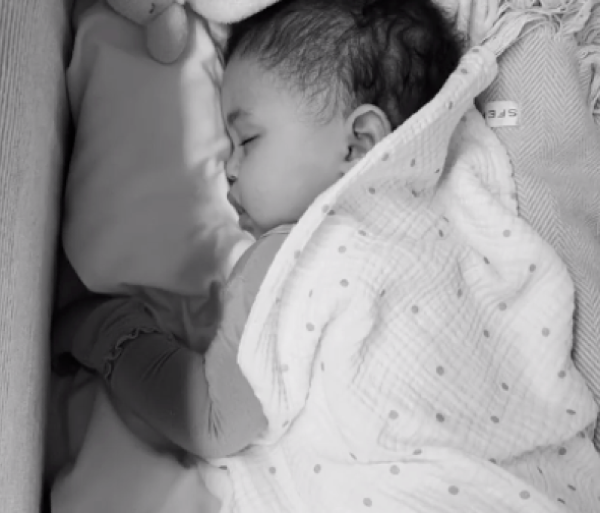 Referring to their time on tour, Kylie wrote: "She comes everywhere with me…the favourite little road dog."
The 21-year-old also uploaded a GORGE selfie in orange trousers and white crop top to mark Travis' performance in Madison Square Garden.
She referred to Travis as her "hubby," which of course has fuelled speculation that the pair has tied the knot, but they are known for calling each other hubby and wifey – so we will remain unconvinced.
Underneath the bomb photo, she wrote: "The look ya give when ur hubby is performing at Madison Square Garden tonight."
They are such family goals – swoon.