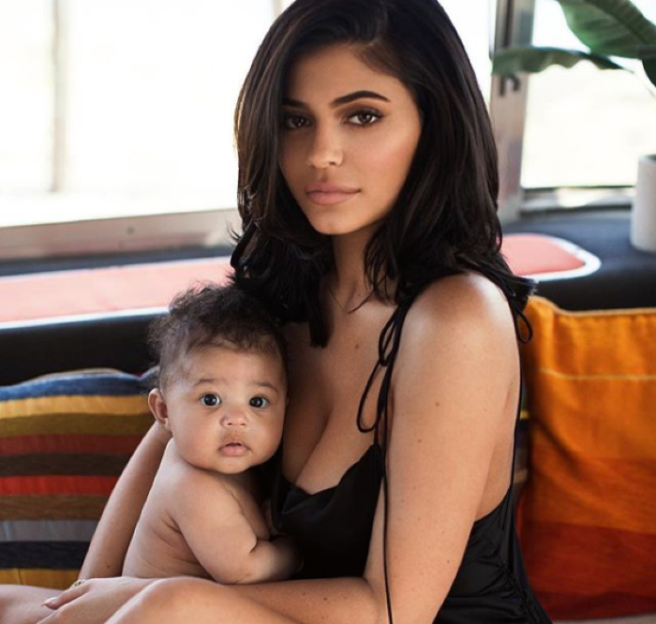 Baby Stormi breaks it down with Kylie Jenner in adorable video
Kylie Jenner's baby is just the cutest!
The model recently shared an adorable video of the mother-daughter duo dancing.
Baby Stormi shows off her dance moves in front of the mirror, while the two giggle along to the beat.
The precious six-month-old bobs up and down to the tune in her stylish dungarees.
She then wraps her arms around her mum in a loving embrace as we swoon over her baby charm.
Kylie captioned the darling video: "I love you so much it hurts".
We can't believe the little one can already stand on her own, let alone bust a move.
The gorgeous mum loves her mini-me and tries to spend time with her as often as she can. Little Stormi loves soaking up the sun and having a good laugh with her mum.
The 21-year-old adores her sweet and eager daughter and could not help sharing the cute video online.
It is amazing to see baby Stormi already developing a personality and loving the limelight, just like her mum.