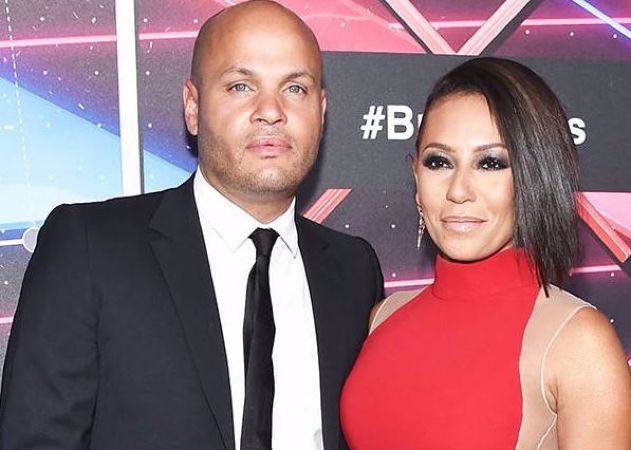 Since they announced their intention to divorce this year, the cracks in Mel B and Stephen Belafonte's marriage have been on full display for both the press and public.
Following claims of physical and mental abuse by the former Spice Girl, Stephen has now alleged that his estranged wife suffered from alcohol and drug addiction – claims which were heard by an LA court earlier this week.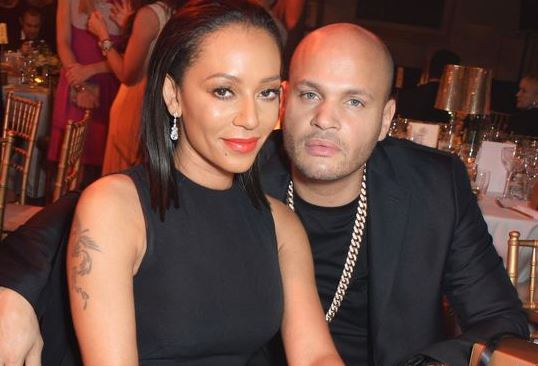 At the time of Mel's allegations, representatives from Stephen's legal team announced they would be responding in due course, having strenuously denied the claims..
"It's a shame that Ms Brown elected not to proceed in a respectful and amicable fashion in this very private matter," a statement read.
"In due course, Mr Belafonte will be filing his response to the outrageous and unfounded allegations made by Ms Brown, which allegations he vehemently denies."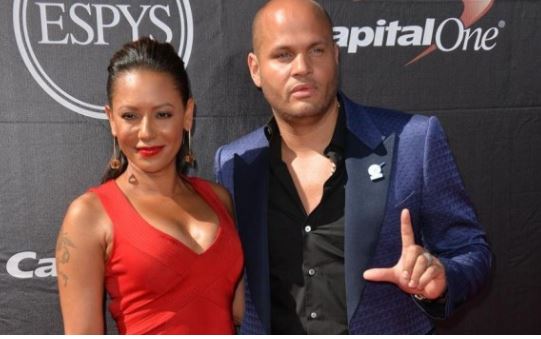 And this week, the 42-year-old Hollywood producer claimed that he feared for the safety of his family due to Mel's reliance on alcohol and cocaine.
"The biggest reason for my concern with respect to the safety of the children was due to (Brown's) habitual and consistent addiction to and abuse of cocaine and alcohol," Stephen wrote.
"(Her) drinking and drug abuse had been a major issue throughout our marriage, and was witnessed by the nanny, the children, and her own therapist.
"Simply put, this was a constant problem and issue in our marriage," he added.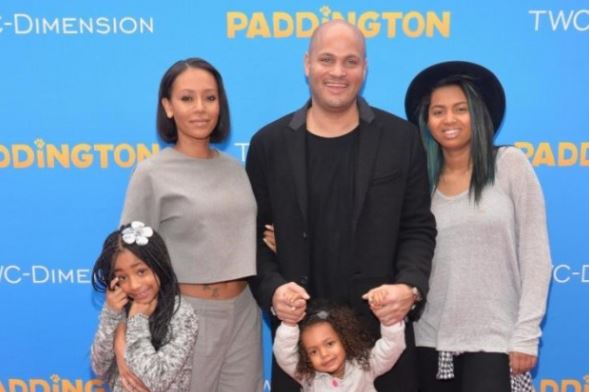 The claims come ahead of a voluntary settlement conference scheduled for September 15.
The couple, who have been married since 2007 share one daughter, Maddison, together.