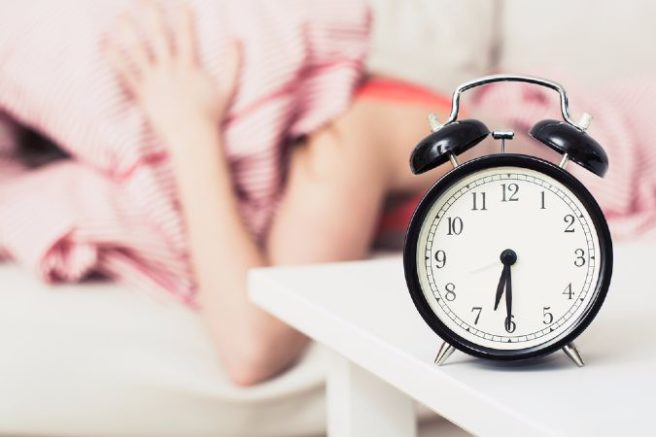 Some people's feet the floor the moment their alarm goes off, and other people frantically hit the snooze button, certain that another few minutes beneath the sheets will make the world of difference.
If you're firmly in the latter camp, you may be interested to hear that your daily habit is playing havoc with your nervous system.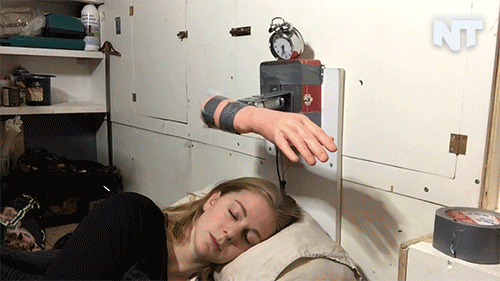 According to Professor Matthew Walker of the University of California's Centre for Human Sleep Science, hitting the snooze button every morning inflicts 'cardiovascular assault' on the body.
As we all know, the sound of the alarm in itself creates stress, but to willingly inflict it over and over in a short period of time is a recipe for disaster.
In a piece penned for the Daily Mail, Professor Walker explained: "When we are artificially wrenched from sleep by an alarm clock, a burst of activity from the fight-or-flight branch of the nervous system causes a spike in blood pressure and a shock acceleration in heart rate."
"If alarming your heart, quite literally, were not bad enough, using the snooze feature means you will repeatedly inflict that cardiovascular assault again and again within a short span of time."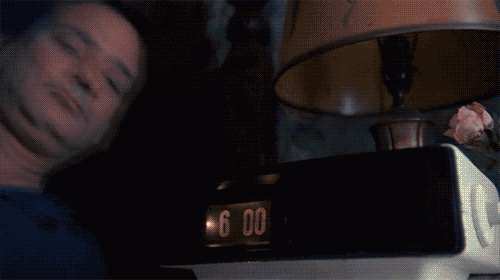 Elaborating on this, he continued: "Repeating this at least five days a week in your working life, can cause multiplicative abuse to your heart and nervous system."
As there are few of us who would manage to wake up without the help of an alarm, Professor Walker suggests we simply ditch the 'snooze' habit in order to sidestep any potential cardiovascular issues.
"If you use an alarm clock, do away with the snooze function and get in the habit of waking up once to spare your heart the repeated shock."
Easier said than done, right?