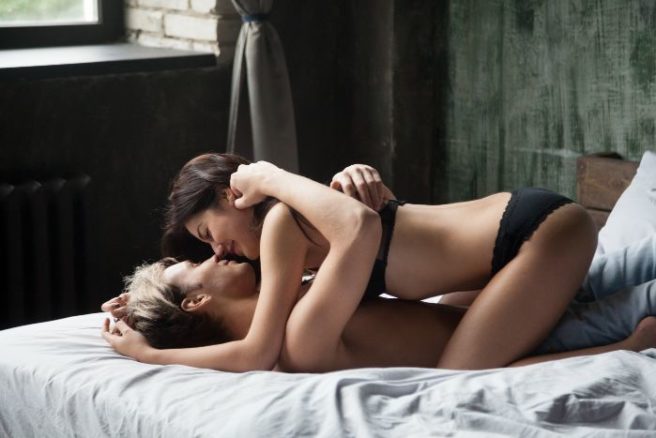 Sexual fantasies might sound slightly taboo but it turns out that there are some pretty unexpected things going on in your partner's mind.
And it's not all threesomes and sex with an ex, we were shocked to discover.
A study carried out by Superdrug Online Doctor found out that men's fantasies are emotional as well as physical – who knew, huh?
And it seems that those sexy daydreams aren't doing any damage to your relationships as 4 in 5 of those who do fantasise consider themselves either satisfied or very satisfied with their partner.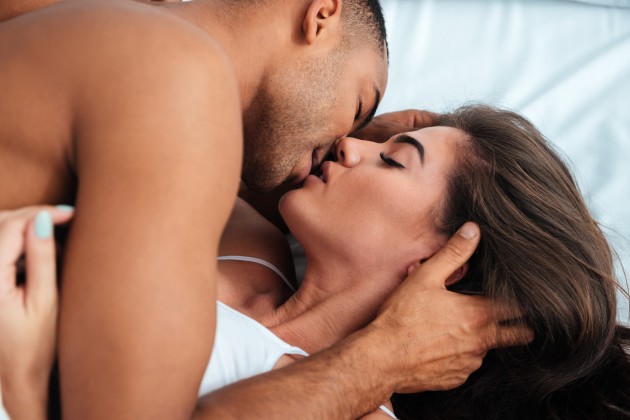 While fantasising about sex is obvs up there for both men and women, we're also thinking about more innocent hanky panky such as cuddling and kissing.
Yes, 16.8% and 29.7% of men respectively fantasied about cuddling and kissing.
The figures show that women are 30% more likely to fantasise about kissing than men but men are 7% more likely to fantasise about sex…not too shocking tbh.
And sharing is deffo caring or so the stats say as it shows that those who share their fantasies with their partner are 13% more satisfied with their sex lives – get sharing, lads.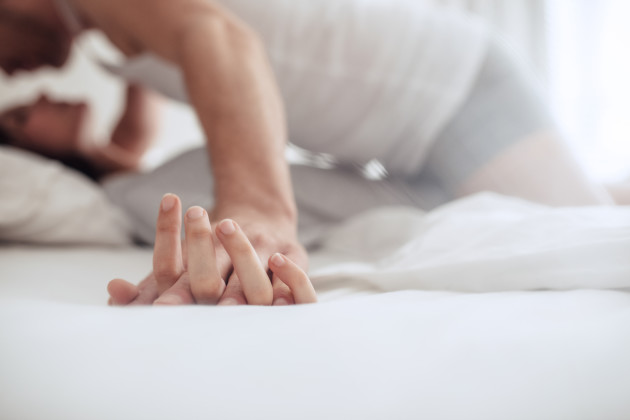 So, lets get down to the nitty gritty – who are these people in our fantasies?
The results show that fantasies usually involve an ex, a friend or a stranger but more often a stranger.
Men were more likely to think of an ex or a friend while women opted for the stranger.
Interesting, right?
Do you think sexual fantasies are okay and if so, would you talk about them with your partner?