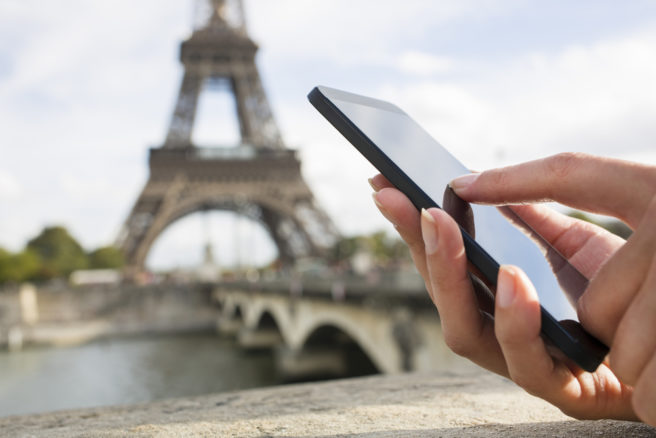 Hurray!
As of today, excess mobile roaming charges have been banned across the EU.
Phone users will now pay exactly the same price to make a call or send a text from anywhere in the European Union, and the same allowances you enjoy at home can now be used abroad without penalty.
According to the European Commission website, "your communications (phone calls, SMS, data) made from another EU country will be covered in your national bundle… Contrary to the past, you will not have to pay anything extra. No bill shock anymore."
However, consumer bodies have warned that this information may not be entirely accurate after it emerged that the new laws don't cover data allowances for many Irish customers.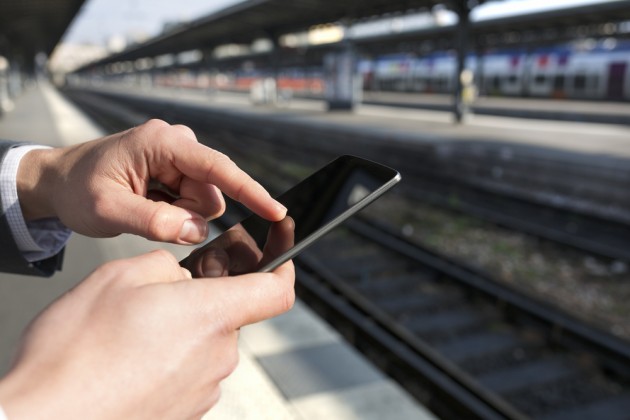 Prices vary from network to network, but it seems that Irish mobile phone users will only be entitled to a small percentage of their usual data allowance when travelling between EU member states.
Once the user has surpassed this allowance, a charge of €9.50 per gigabyte of data will then apply.
According to The Irish Independent, recent figures from Ireland's telecom regulator show that Irish customers are now using their phones more for internet access than calls or texts.
Many have criticised commission officials and Irish politicians for their failure to highlight this loophole, leading to fears that many Irish holiday makers will be hit with huge bills upon their return after they were led to believe they could 'roam like home'.
Most Irish mobile phone operators say will limit their customers data packages as much as possible, as roaming charges are a huge source of profitable income for the companies.
However, Vodafone users need not worry as the operator has promised to offer its customers the full amount of domestic while travelling the EU.