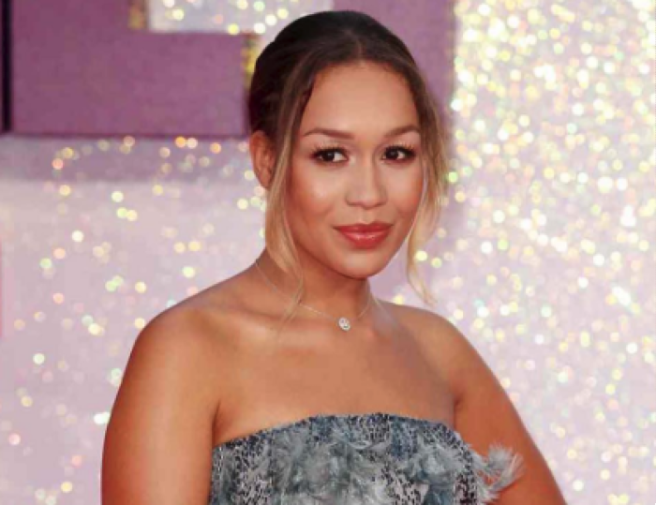 Rebecca Ferguson won't be singing at Trump's inauguration next week after all – PHEW.
The X Factor runner-up said in a statement, released by her management company, "There are many grey areas about the offer for me to perform, that I'm unable to share right now, but I will not be singing."
The 30-year-old had said she would "graciously" perform at the ceremony, if she could sing Strange Fruit; as she wasn't "comfortable" with the suggested song choice.
Inauguration Ceremony update

— Rebecca Ferguson (@RebeccaFMusic) January 10, 2017
"I felt it was the only song that would not compromise my artistic integrity" she wrote, "As a mother and an artist, I had to defend my stance."
Strange Fruit was originally written as a poem protesting American racism and the lynching of African Americans.
The Bones singer said, "As somebody who has a lot of love for all people, but has a special empathy as well for African American people and the #blacklivesmatter movement, I wanted to create a moment of pause for people to reflect."
Rebecca added, "Due to circumstances beyond my control concerning the offer to perform at the Inauguration Concert, I was thrown into the middle of a political arena last week."
She said, "I believe talent is a gift that should be used to heal the wounds of this world and make the world a better place to live in."
"Pride and ego is what we need to conquer in this world", she continued, "I think love and standing firm in love against anything that separates us from each other, can heal us in these troubled times of unrest."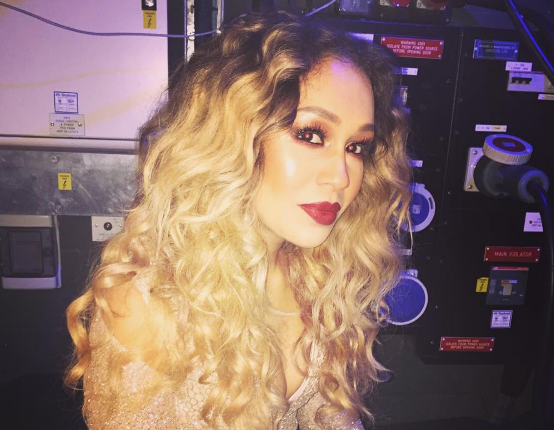 "I genuinely wish your nation nothing but love."
Next Friday, Jackie Evancho, a runner-up from the 2010 America's Got Talent will sing the American national anthem at the inauguration ceremony.