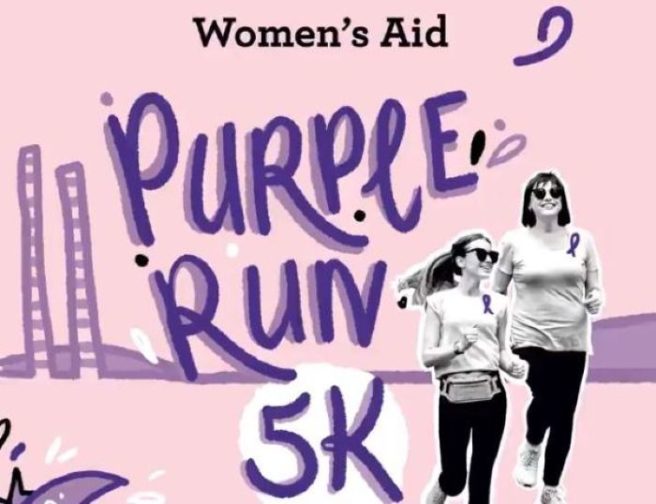 With the first Women's Aid Purple Run 5k set to take place on September 25th in Dublin, domestic violence survivor Jessica Bowes has called for women to come out and support the cause.
Jessica, who will be joining Bláthnaid Treacy for the run, has spoken out about the abuse she suffered at the hands of her ex-partner and she is urging others to help raise funds for the charity's 24hr National Freephone Helpline.
Women's Aid, the national charity supporting women and children affected by domestic violence in Ireland is launching the first-ever Purple Run to raise those much-need funds – so where will this brilliant event take place?
Only 3 weeks to go until the Women's Aid Purple Run 5K on #Sandymount Strand. Don't miss out! Do you love walking or running & fancy doing it with a group of like minded people to support women affected by domestic & dating abuse? Register today https://t.co/NqJ5YeOt3s Pls RT pic.twitter.com/Kkw8XPZErc

— Women's Aid Ireland (@Womens_Aid) September 4, 2018
The starting line will be on Tuesday 25th September 2018 at 7.30pm on Sandymount Strand, Dublin 4 (Sean Moore Park end).
This is such an important event to put your support behind as Women's Aid do amazing work, responding to, on average, 50 calls a day from women experiencing emotional, physical, sexual and financial abuse from their partners, husbands, and boyfriends.
Abuse survivor Jessica, a Dublin mum of three children, wants people to come out and support this cause.
"Since I spoke out on Prime Time in February this year, lots of women have reached out to me and some of them are coming to run with me on the day. The run for me represents where so many women are on their own journeys escaping domestic violence. Some women can run others can't but with the right people supporting you we can all get to the finish line!" she said.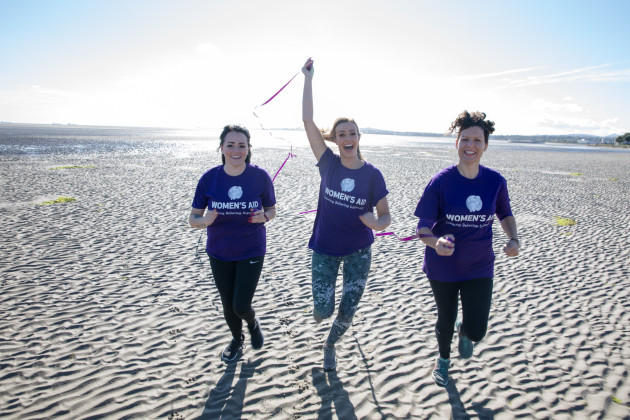 If you want to join in, you can sign up at www.womensaid.ie/purplerun for €25 per person (includes a free t-shirt and raffle entry).