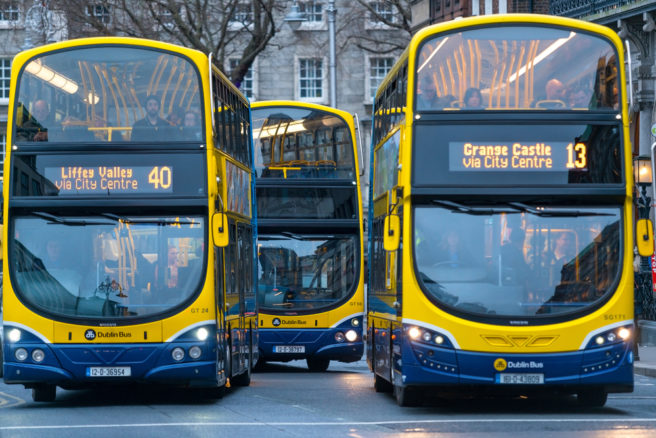 Major transport companies nationwide have joined forces in the fight against racism.
Dublin Bus, Iarnród Éireann, Transdev, Local Link bus services and the taxi industry have launched a campaign aimed at tackling racism on the country's public transport services.
Over the next two weeks, commuters can expect to see posters displaying the message "all made of the same stuff," popping up on various modes of public transport.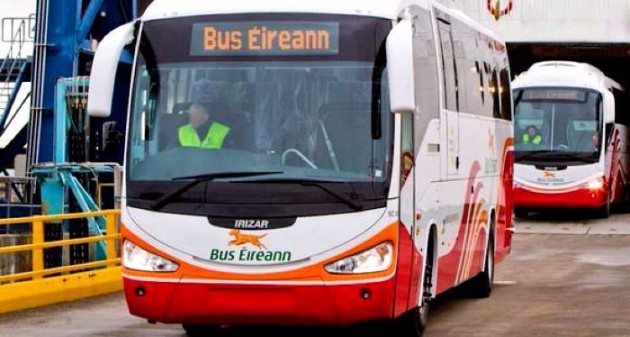 Coordinated by the Immigrant Council of Ireland, this is the biggest anti-racism campaign of its kind in Europe.
Brian Killoran, CEO of the Immigrant Council of Ireland, said: "The Immigrant Council is proud to link up with national transport agencies to promote a message of solidarity and zero tolerance towards racism."
"The public transport system is the perfect partner as it both serves and represents the cultural diversity in Ireland."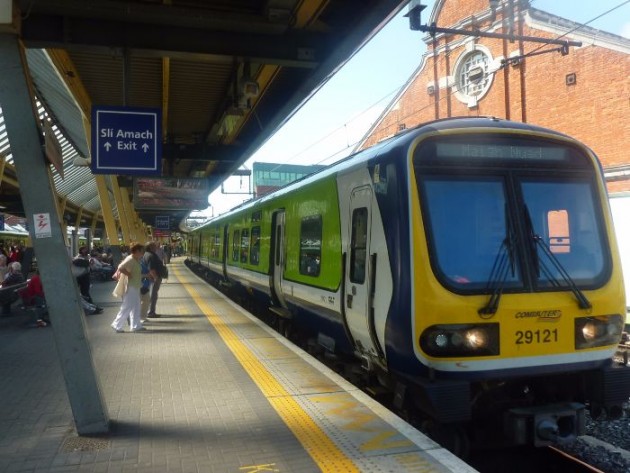 Approximately one in six Dublin Bus employees are from a migrant background and Anne Graham, Chief Executive of Transport for Ireland, say its diverse workforce helps to provide a "more diverse and more mature" public transport system.
Anyone who witnesses or experiences racism on Ireland's transport is urged to email stopracism@immigrantcouncil.ie