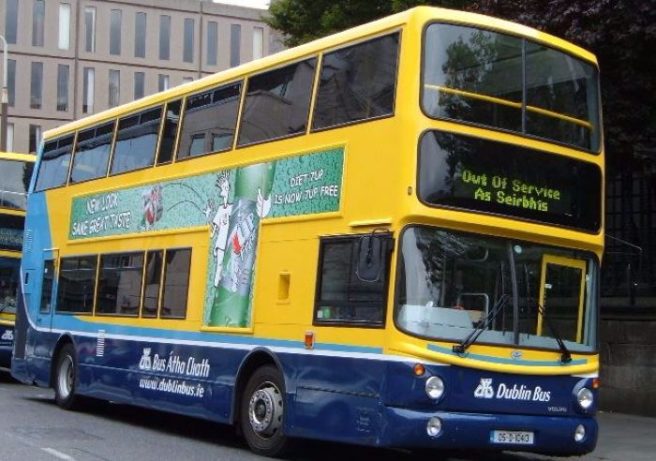 Get your change ready, as prices are set to increase for passengers of Dublin Bus and Luas services from December 1.
When it comes to Dublin Bus, most fares will not see an increase.
There is no change to fares for shorter journeys or for longer journeys.
However, fares for mid-range journeys are to increase by approximately 5pc.
This increase sees journeys which usually cost €2.05 will now cost €2.15 for those using Leap Cards.
For those using cash, a mid-range journey usually costing €2.70 will now cost €2.85.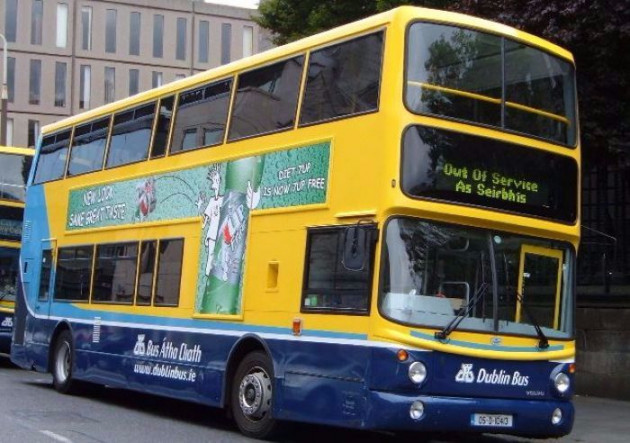 According to Dublin Bus, 2/3rds of cash customers can beat the increase by moving to Leap Cards.
Use of Leap Card will be up to 28pc cheaper than cash, according to a statement from Dublin Bus.
When it comes to Luas commuters, Luas prices will rise by 5pc, bringing them in line with Dublin Bus prices.
There will also be the introduction of a new €1.00 city centre fare for off peak hours.
For those who use public transport enough to reach the €40.00 adult or €30.00 student weekly cap, you'll be happy to hear that no change will be made to this cap despite the fare hikes.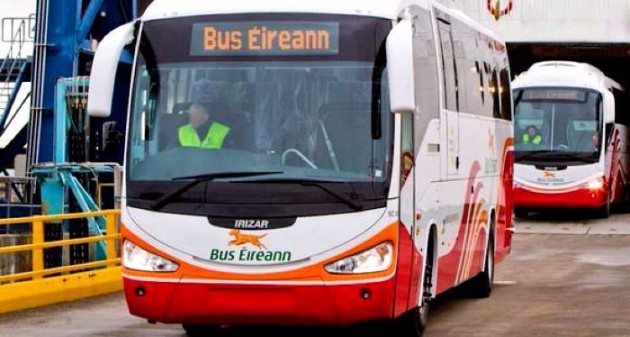 When it comes to Iarnród Éireann, fares are to increase by 1.4pc.
Outside of Dublin, some bus fares will be decreased.
Galway, Cork and Limerick and will see a decrease in Bus Eireann fares.