Rihanna topped the Billboard Hot 100 for nine consecutive weeks this summer with her single 'Work' that featured her beau Drake.
However, despite the crazy success of the catchy tune, apparently it almost didn't get recorded!
In an interview with the New York Times, singer and music producer PartyNextDoor, who co-wrote 'Work' said that the song almost got rejected by Riri.
According to PartyNextDoor, Rihanna's "label didn't care for Caribbean music at the time" and did not want her to record the song.
However the song "was all that Rihanna could sing around the house … she fought for it" and so her label reassessed the situation and agreed to let her record it.
We can all agree that was the best decision ever, with the song sitting pretty at number one for over two months.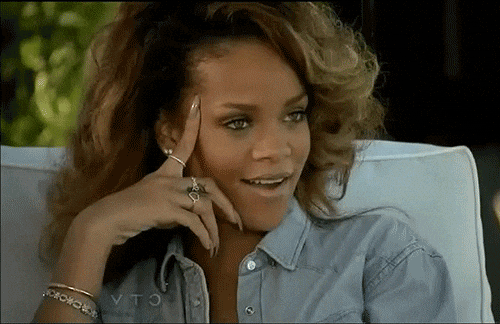 If you want to hear more sounds similar to 'Work', have a listen to PartyNextDoor's second studio, entitled PartyNextDoor 3.