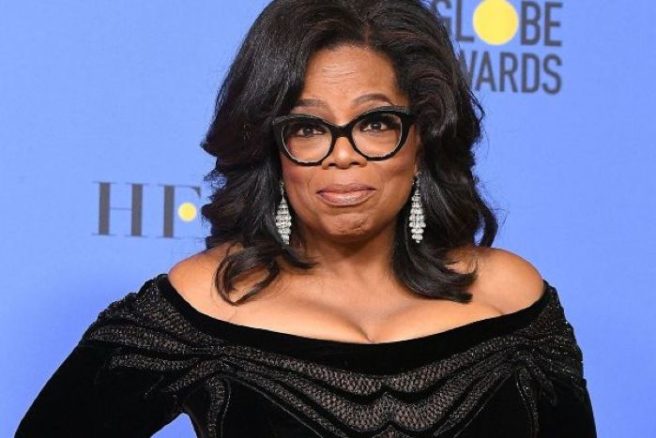 Oprah Winfrey has announced the passing of her beloved mother Vernita Lee.
The talk show host confirmed the devastating news to Today, telling of her mum's tragic death on Thanksgiving.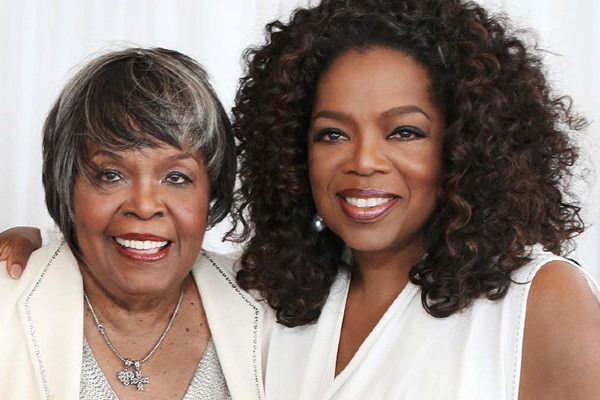 She also shared a family photo on her Instagram page in remembrance of Vernita.
"Thank you all for your kind words and condolences regarding my mother Vernita Lee's passing," she wrote.
"It gives our family great comfort knowing she lived a good life and is now at Peace."
The photo features the whole family clan with Oprah's smiling mum in the centre with a big smile.
Vernita was born on May 2, 1935, and lived until the old age of 83.
Her and Oprah have always been close and they were glad she was able to reunite with the entire family before her passing.
Vernita gave birth to Oprah in Mississippi in 1954 and then moved her family to Milwaukee, where the TV star was raised.
The mum leaves behind her eldest Oprah and her daughter Patricia Amanda Faye.
Oprah's Mother Vernita Lee Dead at 83 via @TMZ https://t.co/8csnES1YxU praying for you #oprah pic.twitter.com/lCUxYc8OcZ

— Jamie Lindsay (@ELEAITAMAE) November 26, 2018
She also has four grandchildren and a great grandchild, all of whom will miss her dearly.
The funeral has already been held and was open to close family only.
We send our condolences to Oprah and her family during this hard time.