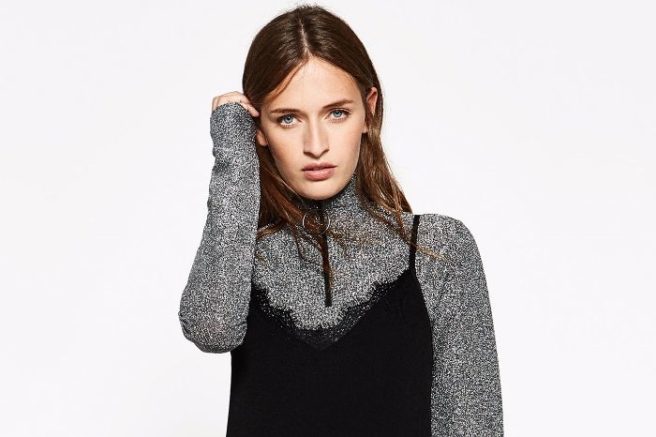 It's the most awkward time of year: we want to drape ourselves in spring's latest fashions, but our January budgets are barely supporting our iced caramel macchiato habit.
While we are definitely over sale season, there are a few bits out there that are actually really on-trend for the new season – but with a red tag attached.
Here are a few of our favourite finds from the high street.
1. Zara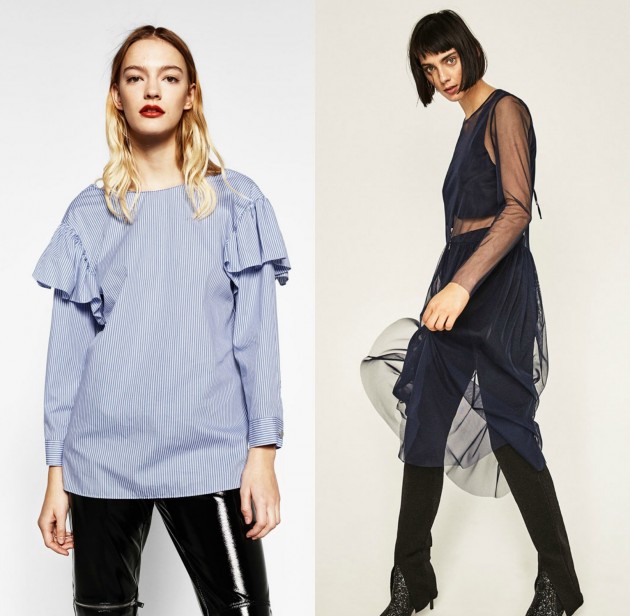 Blouse, €19.99; Mesh dress, €17.99.
Zara just dropped its spring collection, but its sale section is still going strong. Thanks to Zara's fashion-forward selection, many of the sale pieces are currently on-trend for spring.
Ruffles are having a prolonged moment, and this striped work shirt is ideal for sprucing up a work wardrobe after the dull pullovers of winter.
Mesh and tulle are also huge, and throwing this mesh tunic over jeans and a T-shirt for shopping, or over an LBD for night will snag a majorly high style score.
2. ASOS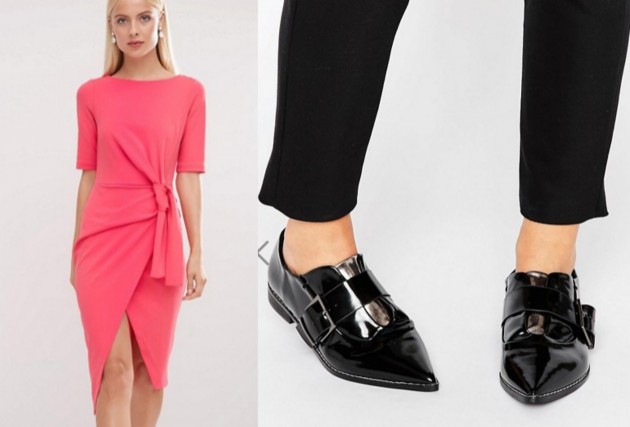 Pink dress, €39.33; Pointed loafers, €23.33.
ASOS, the king of online sales, is still slashing its prices with a whopping 70 percent off.
Pink shades were seen storming down major designer catwalks like Balenciaga, Kenzo, Oscar de la Renta, Bottega Veneta and Valentino, making punchy pink the most fashion-forward spring shade.
Gucci also made loafers the most stylish shoe style, and a pointed toe adds a unique touch to a well-worn concept.
3. Topshop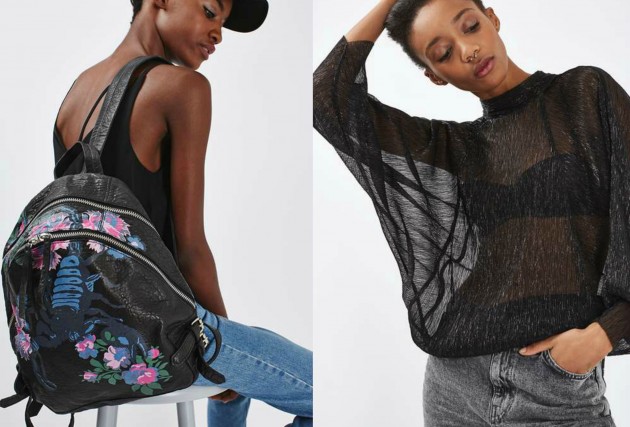 Backpack €34.99; Mesh top €34.99.
Backpacks are still going strong throughout spring, and this floral and scorpion-adorned, double-zip piece looks achingly designer – but, luckily, it's actually from Topshop.
A new year signifies new beginnings, so whether your resolution is to study harder or hit the gym, you can cram all your books or workout essentials into this roomy leather carry-all.
4. H&M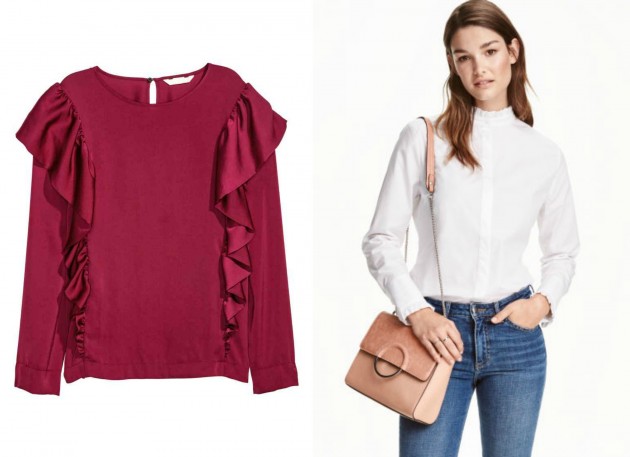 Ruffled blouse, €14.99; Ring clasp bag €19.99.
H&M has also just unveiled its new spring line, but some of its sale pieces are just as covetable.
As we've already mentioned, ruffles are here to stay for spring, and this carmine-coloured blouse is ticking all the boxes.
Been obsessed with the Chloe Faye bag? This H&M dupe is currently on sale.
We'll fight you for the last one!