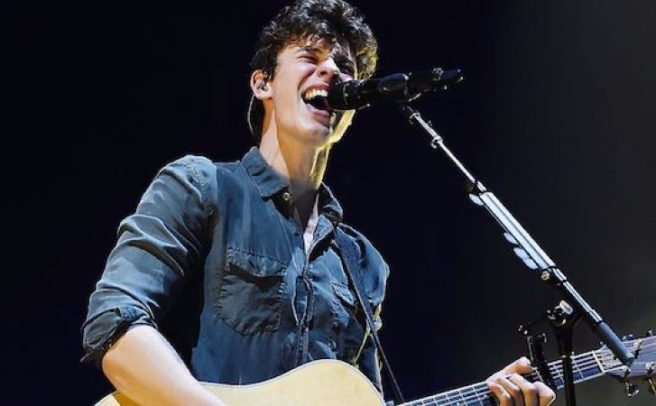 Long before MTV began devoting an inordinate amount of time to reality TV shows and the stars born of them, they were pretty interested in showcasing the talents of, you know, bands, singers and musicians.
One of the finest examples of this was MTV Unplugged – a much-loved show which allowed bands and artists to scale back their performances in order to give viewers an alternative perspective on their sound.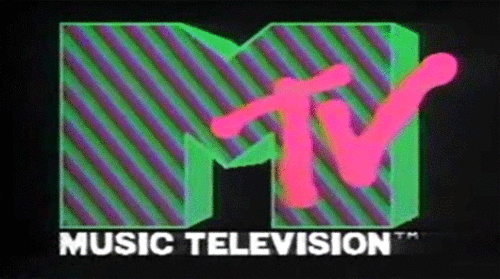 From Nirvana and Pearl Jam to Mariah Carey and Jay Z, some of the biggest names in music over the last 30 years have taken part in the series, and yet the network decided to suspend the series… until now.
That's right ladies, it's time to go retro.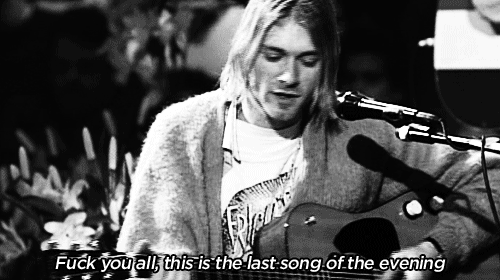 According to emerging reports, the show will hit the small screen again next month, and 19-year-old Shawn Mendes will be the face of its return.
Word has yet to land as to the names which will follow in Shawn's footsteps, but we're feeling very hopeful here at SHEmazing HQ.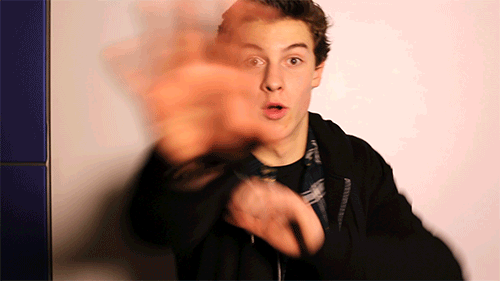 Ladies, this is one throwback we're fully supporting, and if you're with us you can check out Shawn's performance on September 8.