Whether you are still in college, just starting off on your career or you're looking for a leg up in the industry, having a mentor is totally invaluable.
Finding someone who works in your desired field will stand to you in your future.
Also, having a person to show you the tricks of the trade is so much better than trying to figure something out from a textbook.
So, if you feel like having a mentor will benefit you and your career, here are a few tips on how to find the right person for you.
Research your field and the people who are in it
Research various companies, freelancers and professionals who you look up to.
Then, create a list of who you feel would be a good fit. This regards both personality and their line of work.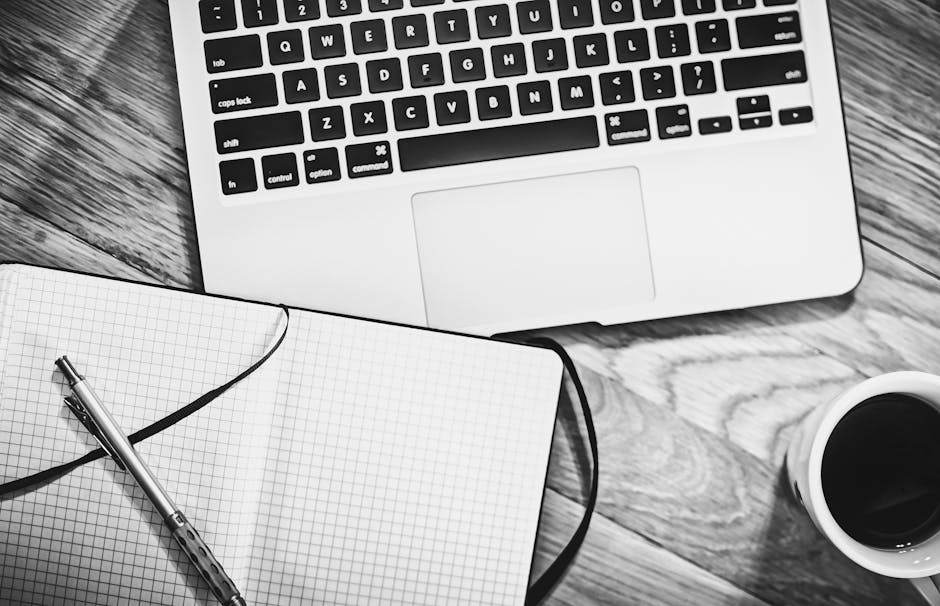 Make ALL the contacts
Start emailing your desired mentors with a polite message. Explain why you are contacting them, and what you wish to gain from a mentor.
Be straight from the outset with them and make sure you clearly describe what kind of mentor you're looking for – whether it's someone to email and ask questions or someone you want to work alongside with on a weekly basis.
Social media is a great intro
Follow people who you look up to on social media. Like their posts and interact with them. Don't be scared; this is showing your interest in them and their career.
And when you do email them, your name will be familiar from popping up on their social media channels.
Meet up
When you find someone happy to be your mentor, make sure you both meet for a coffee as soon as possible.
Meeting them face to face will set the tone of your relationship and give you an inkling into whether it's the right fit.
Stay in touch
Whether you meet up one a week or once a month, always stay in touch. The closer you get, the more they will trust you and recommend you to other people in the industry.
Show them your strengths and your work ethic and always have their back. Trust is a major element of climbing the career ladder.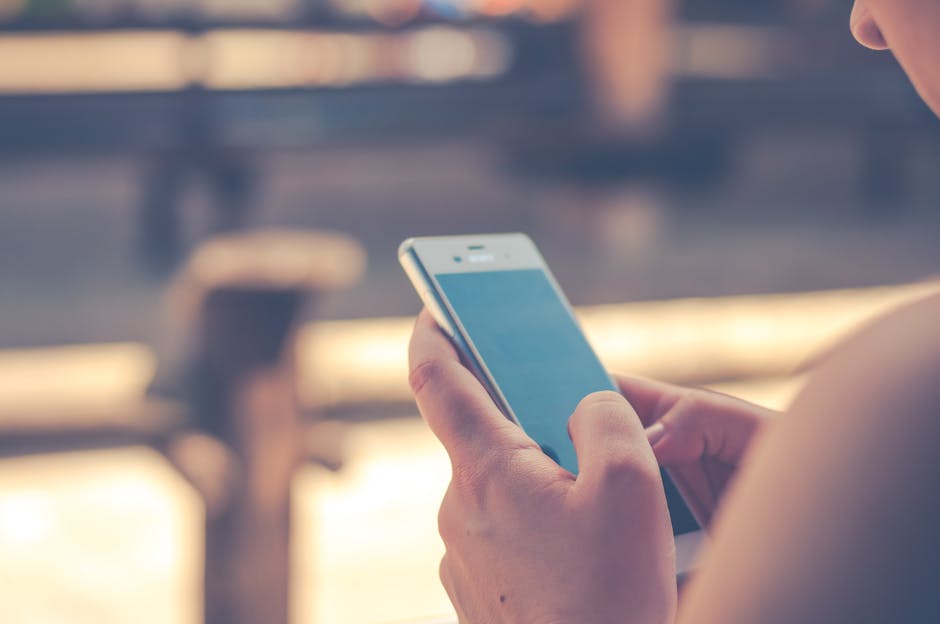 Network, network, network
Networking is one of the most important things when it comes to your career. Whether you're in business, fashion or food, knowing people and having good connections in your field will stand to you for years to come.
Ask your mentor if you can go along to events with them. Meet the who's who of the industry and make sure you introduce yourself to everyone.
Follow anyone you met on social media the next day, so the connections you made won't be lost.
Finding a mentor and networking will always stand to you. Be your best self in front of these people and show what you can bring to the table.
This will be one step in your career that you won't regret.