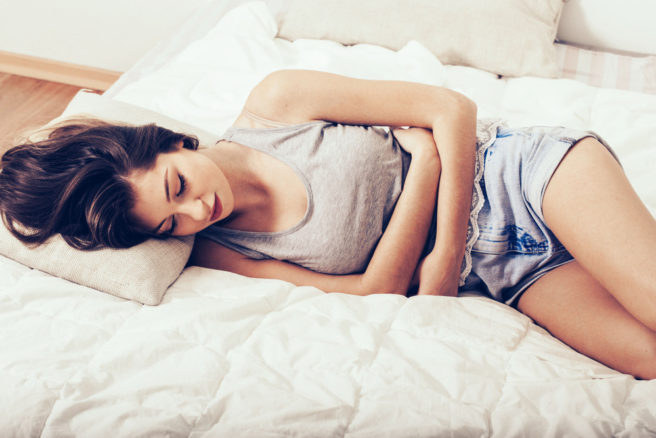 Italy could soon become the first European country to offer paid menstrual leave to all female workers.
The government are currently debating a new bill which, if implemented, would offer women who suffer from painful periods three day of paid leave every month.
Marie Claire have hailed the move as "a standard-bearer of progress and social sustainability", but some critics of the bill have suggested that it may actually work against, rather than for women.
With one of the lowest rates of female employment in the European Union (61 per cent), there are fears that this number could drop even further as the move may discourage companies from hiring female workers in the first place.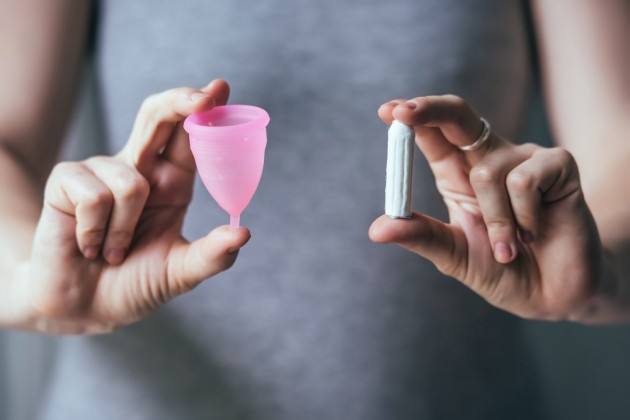 As it stands, Italian women already struggle to compete in the Italian job market, partially due to the country's generous maternity laws.
Five months of paid maternity leave are compulsory for both employers and employees. During this time, a female employee receives 80 per cent of her salary, paid by INPS (National Institute of Social Security).
While this seems like a progressive move on paper, it is thought to have effected the rates of female employment due to employers' reluctance to comply with the laws.
A draft of the proposed menstrual leave law was put forward earlier this year by four female MPs and could come into effect some time in the next few months.
Speaking to the Washington Post, economist Daniela Piazzalunga said, "Women are already taking days off because of menstrual pains, but the new law would allow them to do so without using sick leaves or other permits."
"The demand for female employees among companies might decrease, or women could be further penalised both in terms of salary and career advancement."
Similar laws already exist in parts of China, Japan and South Korea and come private companies, such as Nike, have also offered menstrual leave to their female employees.
No news yet on whether a similar law could be put in place in Ireland, but you won't see us complaining if it ever does.