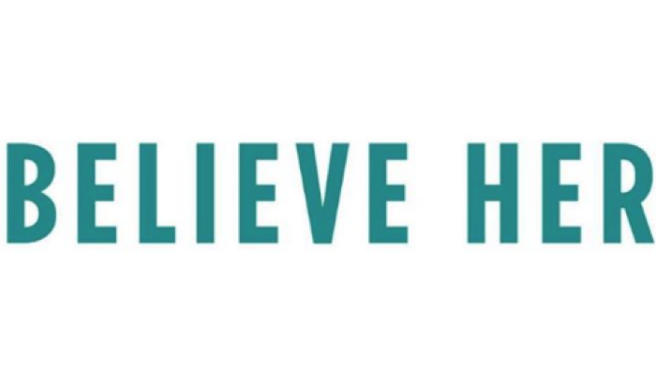 Protests have been organised across the country today in the wake of the not-guilty verdict handed out by the jury to Paddy Jackson and his teammate Stuart Olding.
Blane McIlroy and Rory Harrison were also found not guilty of perverting the course of justice and withholding information.
Public opinion clearly shows an opposing view to the verdict, with the #IBelieveHer trending in Ireland, and now rallies have been organised in opposition to the verdict.
Rallies have been organised outside the high court in Belfast tomorrow, with solidarity rallies being held in Limerick and Dublin at 12.30pm
'This event is for those who cannot make the rally at Belfast High Court. Brings signs and placards to show your support,' reads the Dublin rally Facebook event.
'There is a lot of anger and upset among women who have observed the treatment of the victim in this case and found it harrowing and re-traumatising.'
'Let's show our solidarity to this woman and all women who have been mistreated by the justice system and the way it deals with sexual crimes.'
More information regarding the rallies is available via Facebook.