Weekend Two of Coachella is under way, and while we could sit here and fantasize all we want about hitting up the LA festival, we're trying to plan for ones more close to home.
A gang of Irish influencers made the trip over, and we're taking inspiration from them for our upcoming festival shopping trips.
The gals were all slaying the game, and we're hopping on to these festival trend they showcased:
Matador Hats
Hats are a staple wen it comes to festival style.
As well as giving you all the fash-hun credentials, they're practical when it comes to keeping the sun off your face.
We've seen baker boy caps, visors and berets all come into style this year, but for festival season, it's all about the Matador hat, as seen on Erika Fox, aka Retro Flame at this year's Coachella.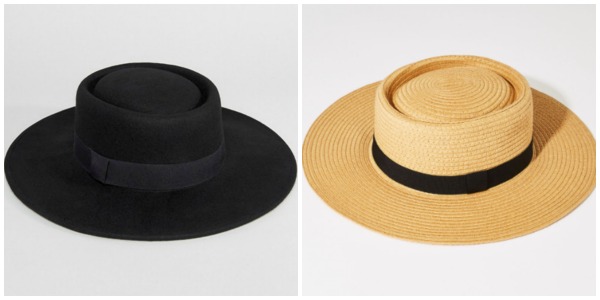 ASOS Matador Hat €27.65, WareHouse Straw Matador Hat €29.00
White Boots
While black boots may be the go-to for most festival OOTDs (or wellies if it's raining) white boots featured massively on Instagram for Coachella-goes.
The white style was spotted on both Niamh Cullen and Retro Flame during Weekend One.
While this look might not be the most practice, they're the ultimate addition to a boho look teamed with a tan. Just remember the wet wipes for those mucky marks.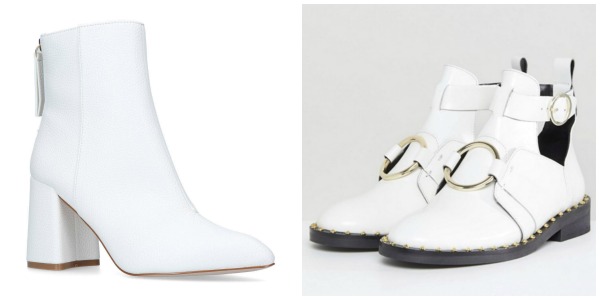 KG Ankle Boots White €55.00, Amelie Leather Ring Boots €89.86
Bandana tops
Louise Cooney absolutely slayed at Coachella, but it was one of her more pared-back looks that caught our eye – in particular, this seriously cool bandana top.
Louise's is from ASOS and sadly is no longer available (however, there's a similar one here), but the people at Nine Crows have been reworking scarves and bandanas into tops since forever.
While Nine Crows is definitely an essential pit stop for any festival goer's wardrobe – these tops are being added to our wishlist.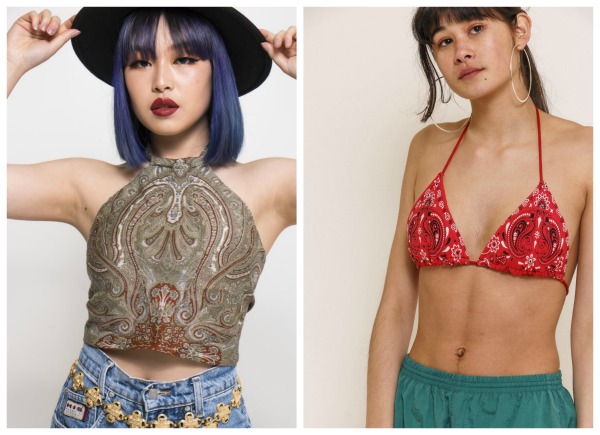 Nine Crows Reworked halter top €25.00, Nine Crows bandana bikini top €25.00
All red everything
Red has had a major moment in fashion lately, and could probably be described as the colour of 2018 so far.
Belle Azure opted to wear the shade head to toe last weekend, and now we're lusting after an all-red look.
Whether it's a playsuit or a co-ord, a matchy-matchy ensemble is the perfect antidote to the typical haphazard festival look.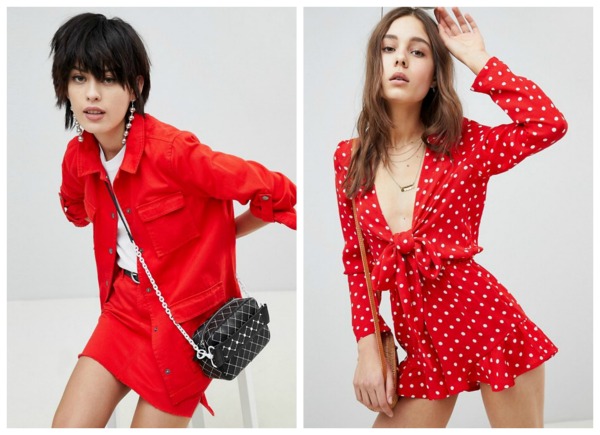 Pieces Coloured Denim Trucker Jacket €55.30 and skirt €35.95, Glamorous Playsuit In Polka Dot €44.24
Fringed denim
Fringed anything is a classic festival look, but hosting the texture on a denim piece gives a Western vibe that's very Coachella.
Aideen Murphy went for a seriously distressed denim jacket at Coachella, and we're planning on adding fringe to all of our denim for the Irish festival season.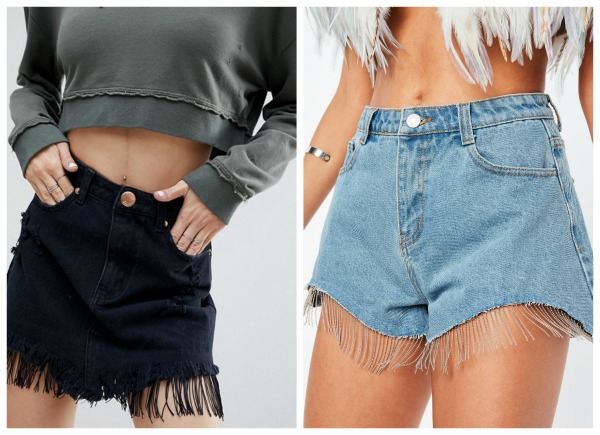 Signature 8 Denim Skirt with Fringe Hem €41.48, Bead tassel trim shorts €38.00
Feature image: Instagram / Niamh Cullen