Are you feeling lucky?
A whole new world has just been opened up to Irish lottery players, with the launch of multilotto.ie.
As well as the EuroMillions and EuroJackpot, Irish punters will be able to play for a number of international jackpots on the new site.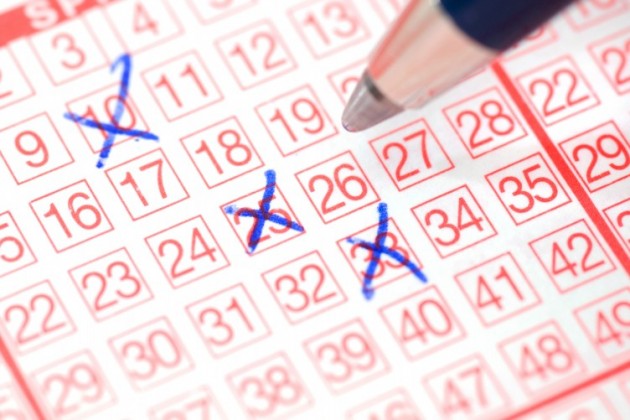 Multilotto have been operating in Sweden and the Nordic region since 2012, but were only recently granted the license need to operate on Irish shores.
America's Powerball and Mega Millions, are among the jackpots up for grabs, with record breaking prizes of €1.3 billion (omg!). they're sure to be a big hit with Irish customers.
Company CEO, Thomas Biro, reckons multilotto.ie will be a big hit with Irish customers, and seeing as we're already planning how'd we spend the winnings, we're guessing he's probably right.
Oh, and while we have you; don't forget to have your say in the inaugural SHEmazing Awards this May! It's time to vote, and you can do it right here!