Korean beauty trends have been taking the makeup and skincare industries by storm.
From fresh-faced sheet masks to cushion foundations, there are few global brands who haven't tried their hand a Korean beauty techniques.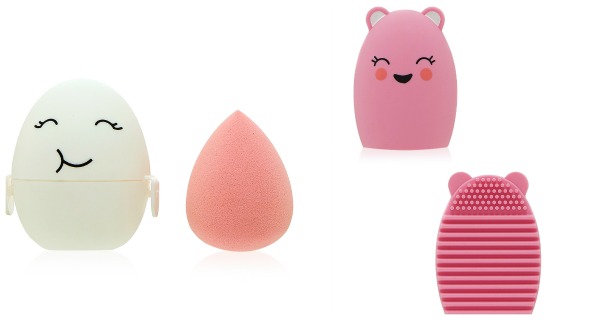 Beauty blender with case €4.00, Brush cleaner €2.00
Now, Irish fave Penneys is giving the trend a go, with a range of Korean Pop inspired bits.
The K-Pop collection incorporates innovative new makeup concepts, like jelly lipsticks and bubble blushes, with the cutesy Korean aesthetic.
Prepare to want absolutely everything: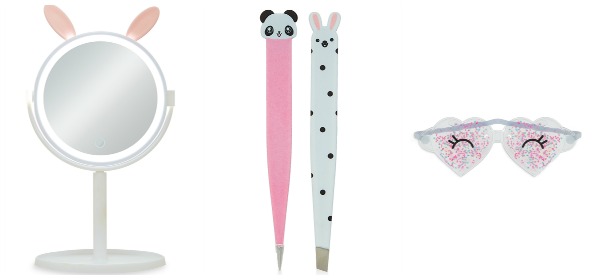 Novelty ear mirror €12.00, Tweezers €2.00, Gel eye mask €2.00
Cushion blusher €5.00, Cloud cream blush €3.00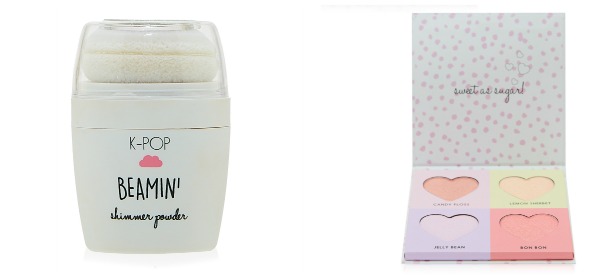 Cushion highlighter €3.50, Highlighting face palette €6.00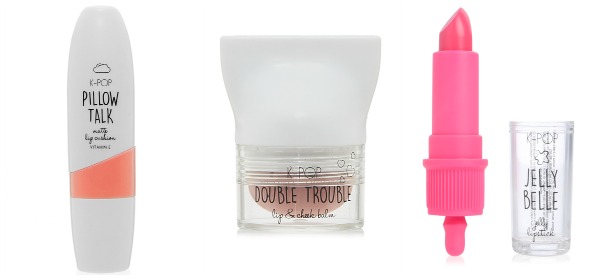 Pillow Talk Liquid Lipstick €3.00, Nude lip and cheek tint €2.00, Jelly Lipstick €2.00