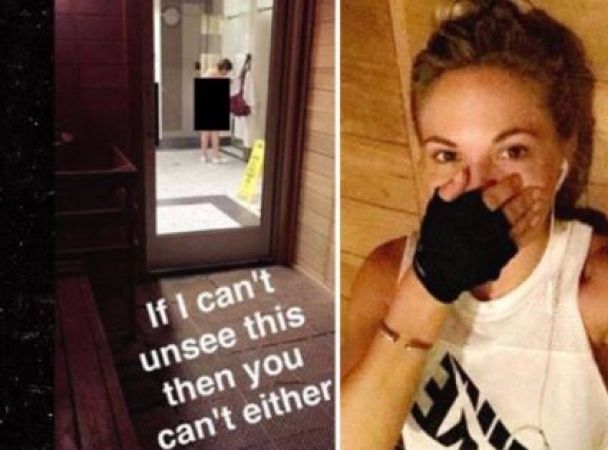 Last July, Playboy model and former Playmate of the Year, Dani Mathers, made the incredibly misguided decision to secretly photograph a 70-year-old woman she encountered showering in the female locker room of a Californian gym.
Not content to just invade the woman's privacy by secretly photographing her, Dani then went on to share the image online, with the caption: "If I can't unsee this then you can't either."
And, unsurprisingly, it wasn't long before the 30-year-old was the subject of intense online vitriol, but if Dani thought that was the worst of her problems, she was sorely mistaken.
The model then became the focus of LA authorities, who ultimately charged her with a misdemeanor count of invasion of privacy – a charge she pleaded no contest to in May of this year in court,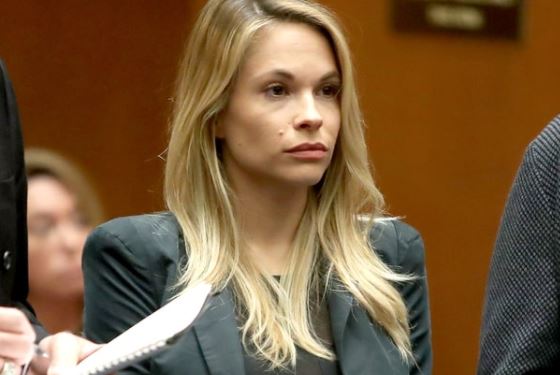 With almost twelve months perspective on a case which caused considerable damage to the model's reputation and career, Dani decided to address the fall-out from the past year while chatting with Us Weekly,
Acknowledging that she made a grave error in judgement, Dani said: "I am sorry that it happened to this woman. But I am not sorry about what happened to me."
"My life flipped upside down. But it's a blessing in disguise," she added.
After taking a year-long break from social media, Dani has realised the significance of her actions, and insists that she doesn't intend to downplay it.
"The bottom line is: "I'm so sorry." I never intended to hurt her. There was a lot of pain caused and I think she would like to put this behind her, as would I."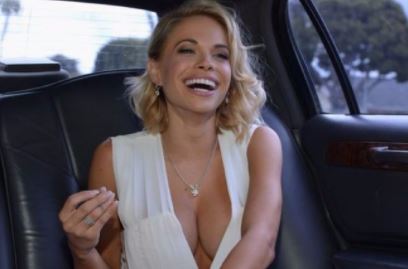 Having described the episode as a' blessing in disguise' Dani elaborated on her thought process, explaining: "When you're told how much of a monster you are, it pushes you to look inside."
"I don't ever want to be someone spitting hate. That's really what I've learned. I also gained a lot of empathy and learned that everybody, at some point, has judged a person."
"Going through this past year and making it to the other side, I know I can handle almost anything," she insisted.
Dani now works with charity, Coupla Guys and Gals Give Back and currently heads up their anti-bullying department.