According to recent reports, Gardaí are currently investigating the discovery of eight dead horses at various sites on land in Clonmel, Co Tipperary.
Seven of the horses, which were found in various stages of decomposition, were discovered by members of the public shortly before Christmas while an eighth horse was found earlier this week.
As Gardaí and the Department of Agriculture investigate the matter, the registered owner of the land on which the horses were found has said that the carcasses were placed there without his permission.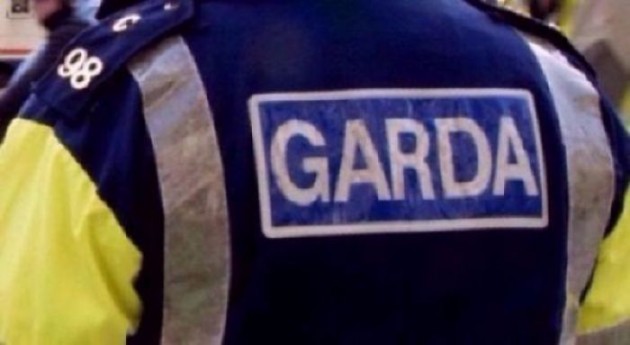 According to The Irish Times, a further 14 horses were discovered alongside the dead animals.
It has been confirmed that the carcasses have been removed while the remaining herd have been transported to an Irish Society for the Prevention of Cruelty to Animals (ISPCA) compound in Co Cork.
Action for Animal Welfare Ireland (AAWI) has asserted that it would be in a position to re-home the horses which have been transferred to the ISPCA compound.